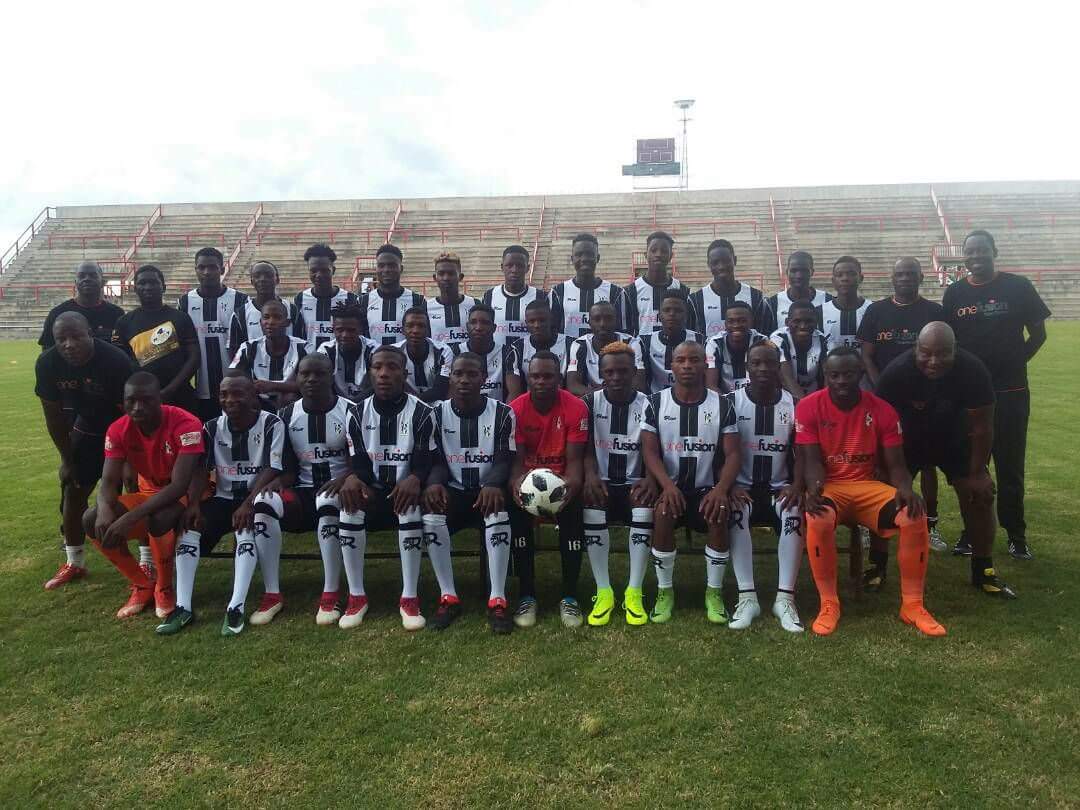 By coach-own Highlanders Madinda Ndlovu said that neither himself nor his players are under pressure as one poor result follows another.
Mandinda said that after a lame bosso to draw in the league on the low stars Mushowani in the Premier League game played on Saturday.
Madinda said:
"What's the pressure? It's a marathon, and it's a competition we need to look at and say what we want at the end of the day.
What went wrong with Heylanders to play differently than last season? It's because of one aspect that we do not do right.
We do not do right in the preparations, you do right in your preparations so you are guaranteed to start well.
We try to live with it and try not to push the players to blame themselves for what they did (strike) because it probably was the right thing to do it and we can not crucify them for it.
These are the players I used to be coaching but they were not there and we must understand that and I'm not even stressed at all.
The coach of a Moshovani star, Newman adds, felt his sons could have beaten the Wilders if they had taken their chances.
he said:
"I'm glad we managed to keep a clean sheet for the first time of the season, my boys played very well and I feel we could win Heylanders we had managed to convert our chances." – StateMedia
If our services have helped you, our work will be much more secure with your help –

For at least £ 5, you can support ZimEye – and it takes only a minute.
Source link