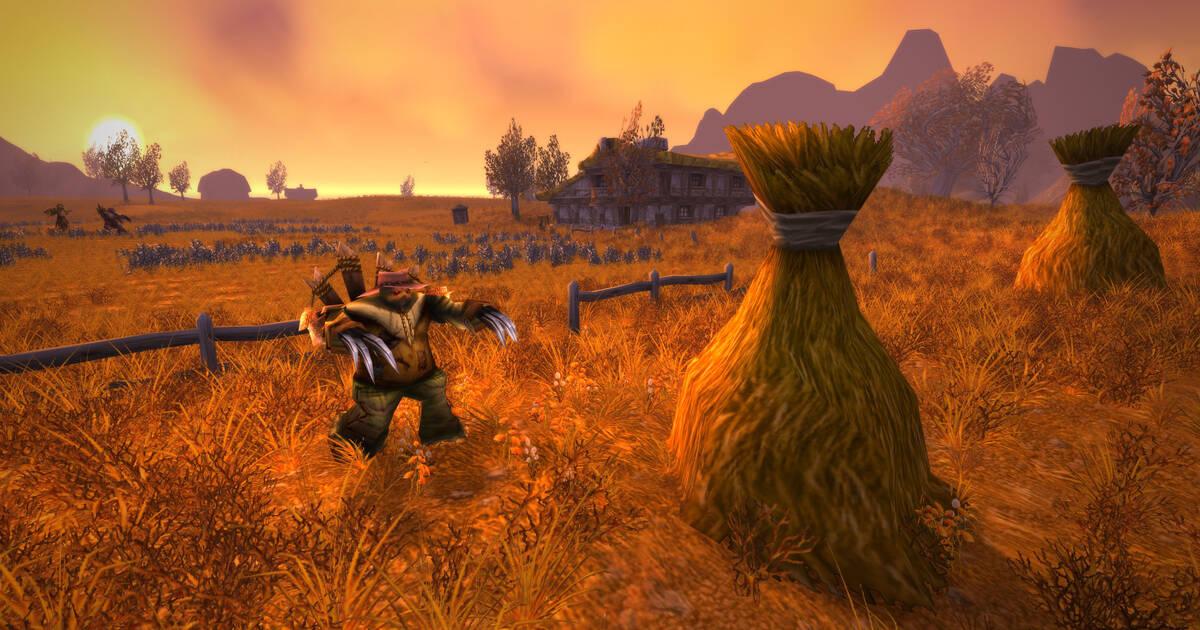 This summer will be released World of Warcraft Classic, The version that allow to restore the original state of the game. The title will be based on version 1.12 of the game, and now from Blizzard they stated that The system of objects will also be that of version 1.12 from the beginning.

It affects both the player vs player (PvP) and player anti-environment (PvE) systems, The object system is used from the beginning, With its statistics and properties, which was introduced in version 1.12 of the game. It affects all armor, weapons and other objects in the game.
With this They hope to solve some of the problems that were in the first versions of the game and were related to objects And that, how not, were gradually correlated with these updates in a row before clearing the way to version 2.0 of the game.
All these answers To the main purpose of the company: not to offer exactly the original version of 2005, But the most refined version of the original experience that they see is also the most fun and interesting for nostalgic and inquisitive actors.