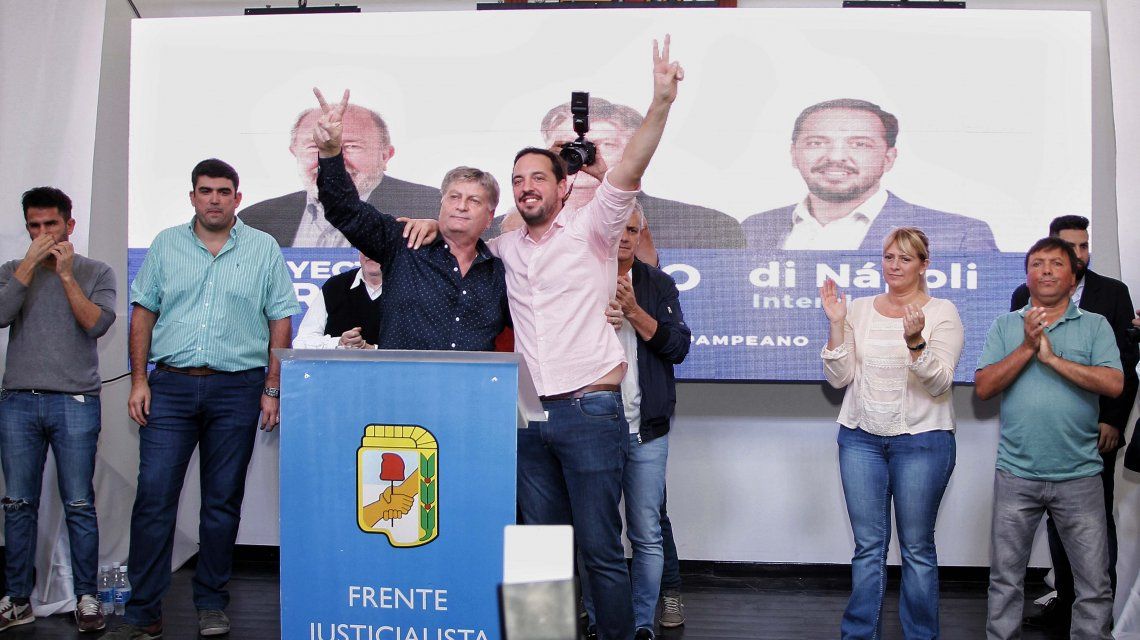 [ad_1]
For his part, President of the National PJ, Jose Luis Gioja, said: "Greetings to the new Peronist governor @ ZiliottoSergio for the disastrous victory in La Pampa.
The main heroes of the elections were the Peronists Sergio Ziliotto, Of the extreme facade of the FREJUPA and the extreme Daniel Kronberger, From Prante Cambiemos.
The current local governor, Carlos Verena, who has been fighting cancer for some time, has decided not to run for a new mandate.
After casting your vote, Ziloto stressed that this is a "beautiful day" and states that so far "there have been no problems" in the election process.
Meanwhile, the radical deputy Kronberger commented that "Today every campaign" has "an opportunity to define the future of the province."
[ad_2]
Source link