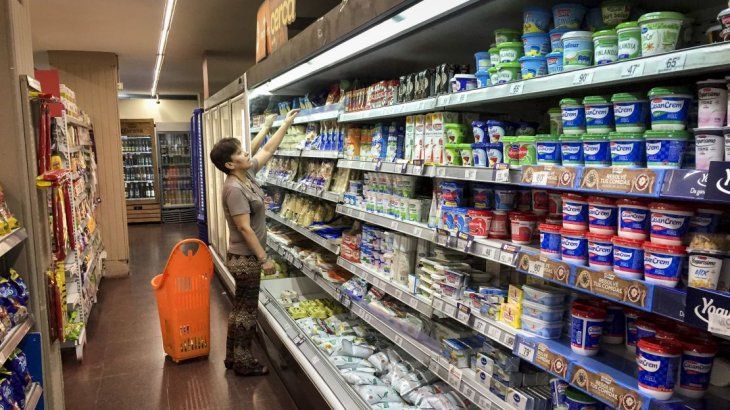 The October CPI data indicate an increase 5.4% When accumulating 45.9% In the last 12 months, due to the significant increases in rates, prepayment, and clothing and footwear.
According to the Statistical Institute of Workers (IET), the cost of living of unionized employees increased by 2.9% In the months of November, thus reaching an increase of 47.2% in the last 12 months.
Inflation indicated a slowdown compared to the rise in prices of the previous months, when it stood at 6%.
On the other hand, the Orlando Center for Economic Studies calculated that November inflation was 2.5% per month. He noted that the items with the highest prevalence were "food and beverages, along with various goods", with a 2.5% and 5.8% adjustment, respectively.
Despite the brakes on the inflationary trend, this year will end with a general price increase of between 45 and 50 percent, one of the highest rates in the world and equal to what happened in 1991.
Source link