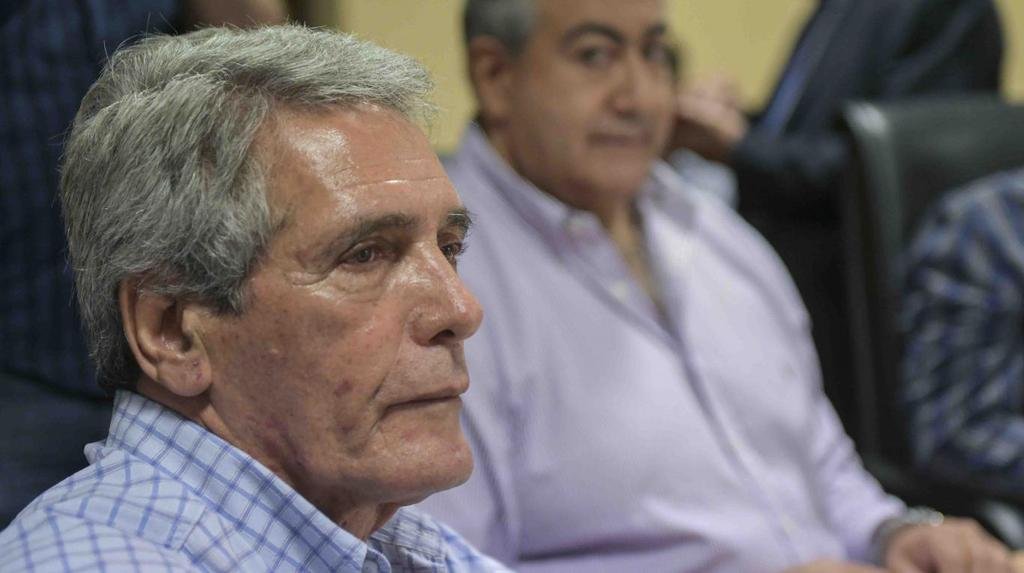 [ad_1]
Minister of production, Dante Sika, said it would be "mandatory" but entrepreneurs will have "flexibility" for payment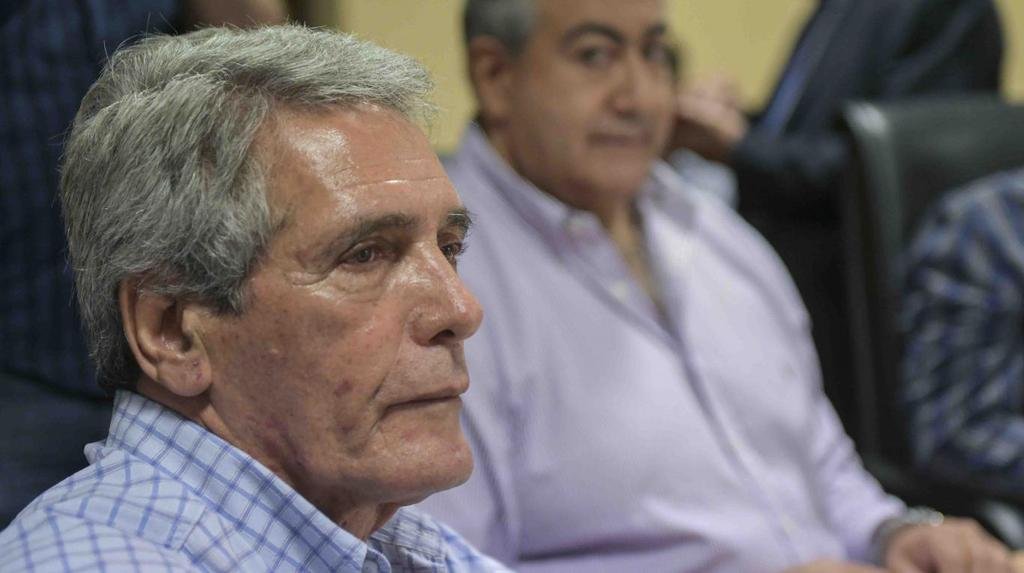 Minister of Production and Labor of the nation, Dante Sika, confirmed yesterday that the "week" decree will be published to implement the payment of a year-end bonus of 5,000 pesos to private sector employees and said that it will not reward and the sectors affected by the decline in activity will be "flexibility" And providing for their payment.
The official also noted that the agreement was created "from a meeting to restore dialogue" with the CGT leadership and businessmen facing an "exceptional situation" and "the greatest climate of social peace we can achieve."
Meanwhile, the leader of the CGT, Carlos Acuña, warned yesterday that "every private sector should pay the bonus" and backed especially against the service station entrepreneurs. "If there is someone who can pay the bonus, it's them, with the increase in Napa," he says.
"The bonus is a must for all, those who say they will not pay to make speculations without DNU," he said in statements to Con Wes radio.
In addition, he criticized Pons de Rioja and Moyano: "They should be in the media permanently."
Sika: The dialogue was restored
"This week there will be an order that applies (the bonus), basically a bonus that is not a salary of up to 5,000 pesos paid twice," the minister added in a dialogue with Radio Meter.
And, explained that in the framework of negotiations on the relationship "will also be the possibility that many unions and business sectors of power somehow give some flexibility in the sense of addressing some of the particular situations of companies or sectors that are in crisis"
The minister explained that "it came from a meeting to restore the dialogue with CGT and the business sectors that were cut for months."
"We are facing an exceptional situation, because we also see that the impact of the crisis we had a deal generated unexpected effects on issues of activity and real wages," he added.
As for the demand of some sectors that the bond will be considered future increases, Sika said that "it will depend on each of the negotiations being conducted."
In this sense, he insisted that the bond application "each sector has the flexibility to determine it."
The official referred to complaints from various sectors, mainly small and medium-sized companies and businesses from various regions who complained about the economic difficulties they face in the event of paying the bonus to their employees.
In the past week, there have been statements of business and commercial groups from Córdoba, Catamarca, Corrientes and the province of Buenos Aires against the agreement.
[ad_2]
Source link