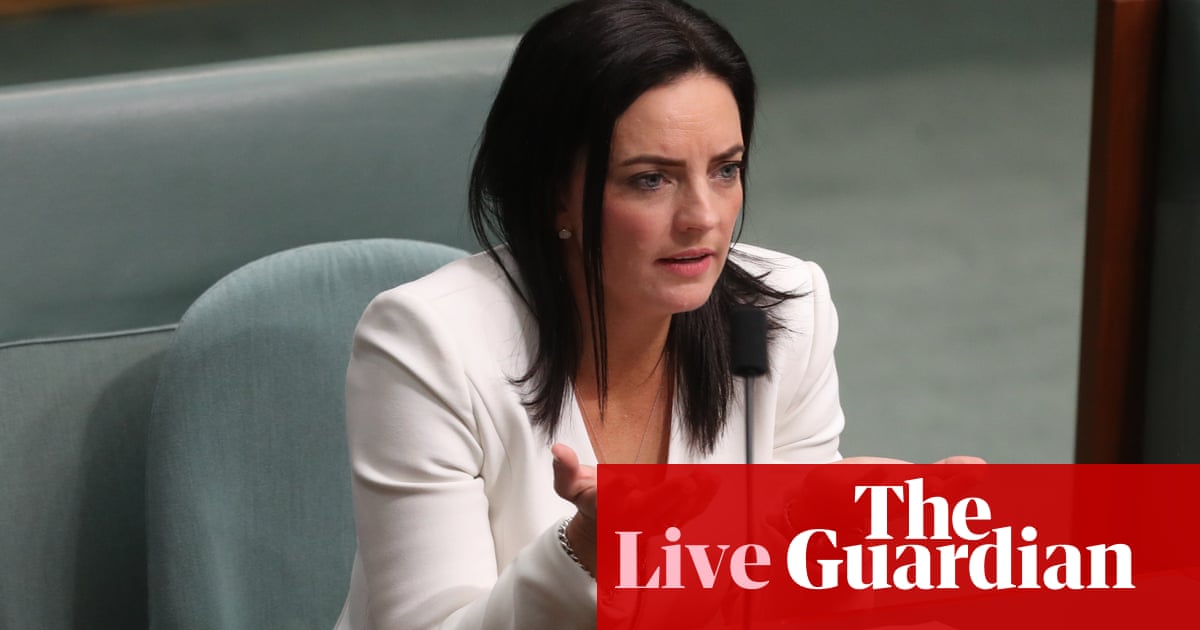 [ad_1]
As I am sure you have seen, our political editor, Catherine Murphy, Revealed last night that the government is working on a national integrity committee until the leadership changes earlier this year.
Murphy's creation reminded a new commander of federal public servants, who, among other things, measured their experiences of corruption.
It's a bit of data in time, so I just wanted to take you through this a little more details. The main finding was that 4,395 of the respondents, or about 4.6%, said they had witnessed behavior that could constitute corruption.
This is a slight increase in the previous year, with 4.5% reporting evidence of such behavior. The most common forms of corruption witnessed were cronyism and nepotism.
The Australian Public Services Commission, which published the data, said its "interpretation" should be "taken care".
APSC clarified the data only measures employee perceptions, rather than cases of actual corruption.
The commander also shows that most public servants believe that their agencies were well placed to deal with corruption.
About three-quarters said their agency had "procedures instead of conducting corruption."
Two-thirds said it would be hard to run away with corrupt behavior in their agency.
It's a big part of the job.
The commander ran from May 7 to June 8, 2018, and received answers from 103,137 federal civil servants, a response rate of approximately 74%.
A separate survey of public service authorities found that investigations of corruption were at their lowest level since 2012.
Seventy-eight employees were investigated for "behavior that can be classified as corrupt" in 2017-18, also out of 121 investigations in the previous year.
72 employees out of 78 employees found that they violated Australia's Public Service Code.
[ad_2]
Source link