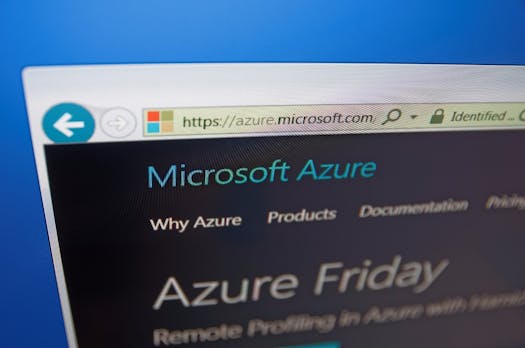 The new business data is even better than analysts expected. After the publication of the quarterly report on Wednesday, the group reached a market value of over $ 1 trillion for the first time.
On Wednesday, Microsoft released data for the third quarter of fiscal year from January to March. Trading turnover rose to $ 30.6 billion, up 14% and 19% to $ 8.8 billion. Earnings per share rose 20% to $ 1.14.
A particularly strong rise recorded Microsoft in its "Azure" cloud. Sales rose 73% in the last quarter. In the Microsoft Intelligent Cloud Division, which includes enterprise services, total revenue increased 22 percent to 9.7 billion euros. Compared with the previous year, an increase of 41 percent.
JPMorgan analysts raised Microsoft's target price from $ 125 to $ 145, leaving the rating "Overweight".
Source link