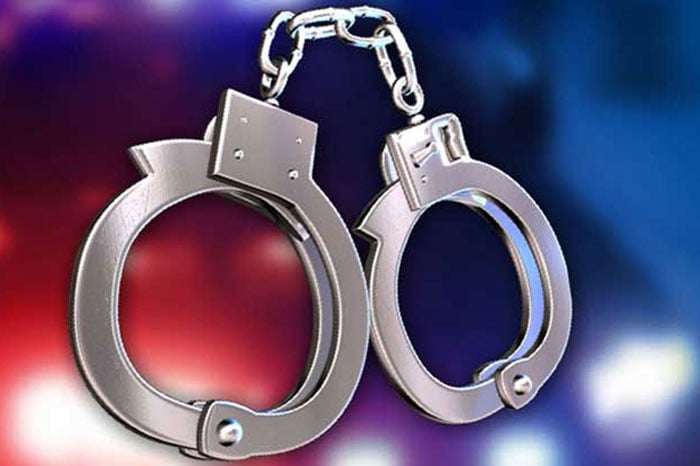 [ad_1]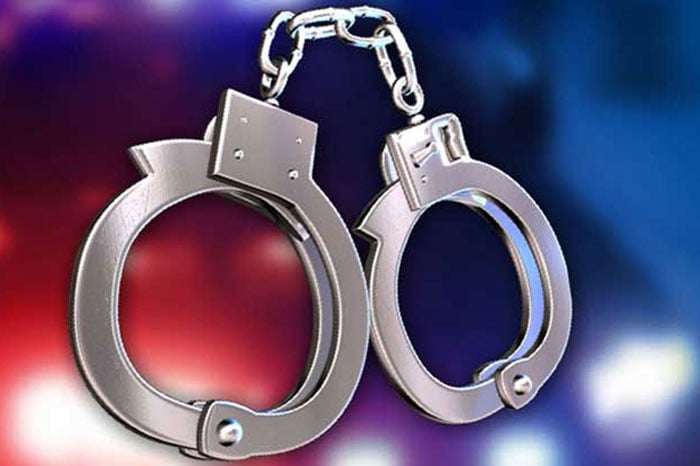 The police arrested 63 people in a number of opaziles in the Komila in one night. They were arrested on Thursday night. Among the detainees, Debidwar Upazila BNP Secretary-General Gias Uddin is also there.
"The police arrested the miscreants for maintaining peace and ensuring public safety," said Komiya, another police inspector (DSB), Azimul Ahsan.
"The detainees were taken to court on Friday, and the court ordered them to go to jail," he said.
DhakaTimes / 09 November / Representative / AH
[ad_2]
Source link