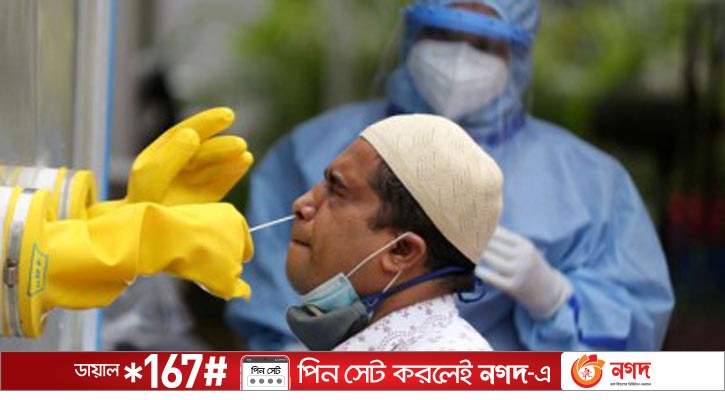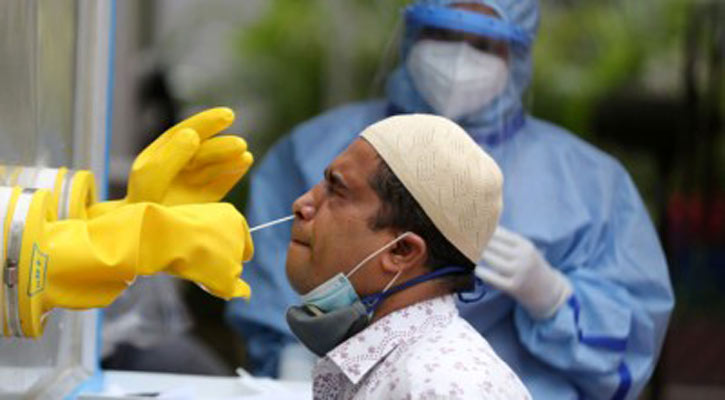 Dhaka: In the last 24 hours, 6,213 new cases of Corona virus have been identified.
Tuesday (April 6) afternoon, the additional director of the Department of Health (Planning and Development), Professor. This information was provided in a press release signed by Mirzadi Sabrina Flora.
Bangladesh time: 1600 hours, 08 April 2021
PS / RIS
Do not use any news, information, photos, photographs, diagrams, videos, audio content published / distributed by banglanews24.com without prior permission under copyright law.