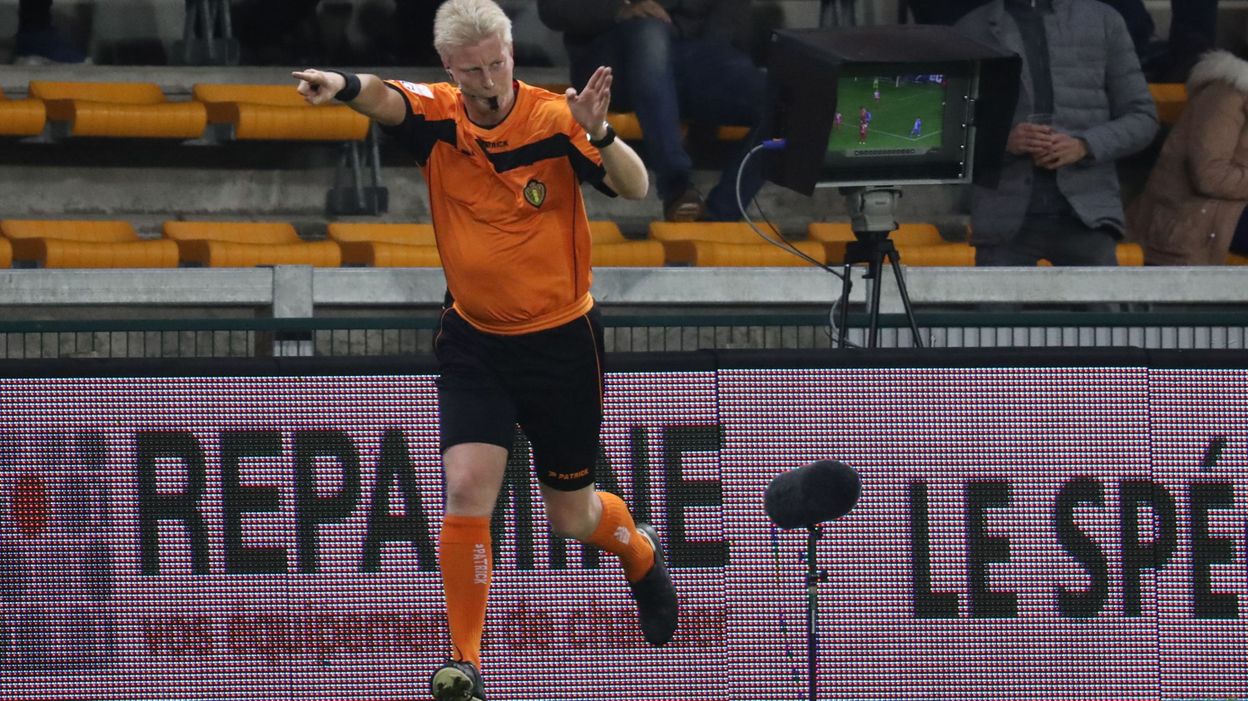 Among the measures adopted Monday after the board of directors and the General Assembly of the professional league, the clubs must sign a code of conduct for the judges. This will apply from 1 January 2019. Any offense will be punished by a fine of в,¬ 5 thousand, doubled in the case of withdrawal. The money from the fines will be spent on arbitration.
"Some comments by directors, members of the Belgian Association and actors may have an adverse effect on the image of the professional league and its clubs, especially when they seriously affect the honor of the judges."The board of directors estimated.
"The professional league must, in this case, lead the way better than otherwise, the phenomenon will be trivialization and will develop amateur football or youth competitions, with the rest of the negative consequences difficulty in the increased recruitment of young judges and preservation of those who feel sick and considered"She said in a statement also remember the principle of freedom of expression.
Excessive behavior or words will be confirmed by the referee directly, but also by the professional league. Its regulations already prescribe economic and disciplinary sanctions in case of excess. Aggressive and disrespectful reactions to the arbitrators are directed at hints of the integrity or lack of approval of the arbitrators.
The sanctions will be expressed by an ad hoc committee of the professional league, which will include a former judge, former player or coach and former leader.
The professional league was reminded of the existing steps. He does not want to replace the federal prosecutor and the disciplinary authorities, but recalled that the honor of the arbitrators must win. "The possibility of disciplinary proceedings does not negate the fact that within the framework of the Premier League, an internal regulation that provides one-time compensation for damage to the collective image is determined and implemented, resulting from inappropriate things that were done after the end of the meetings by the various stakeholders."However, justified League Pro.