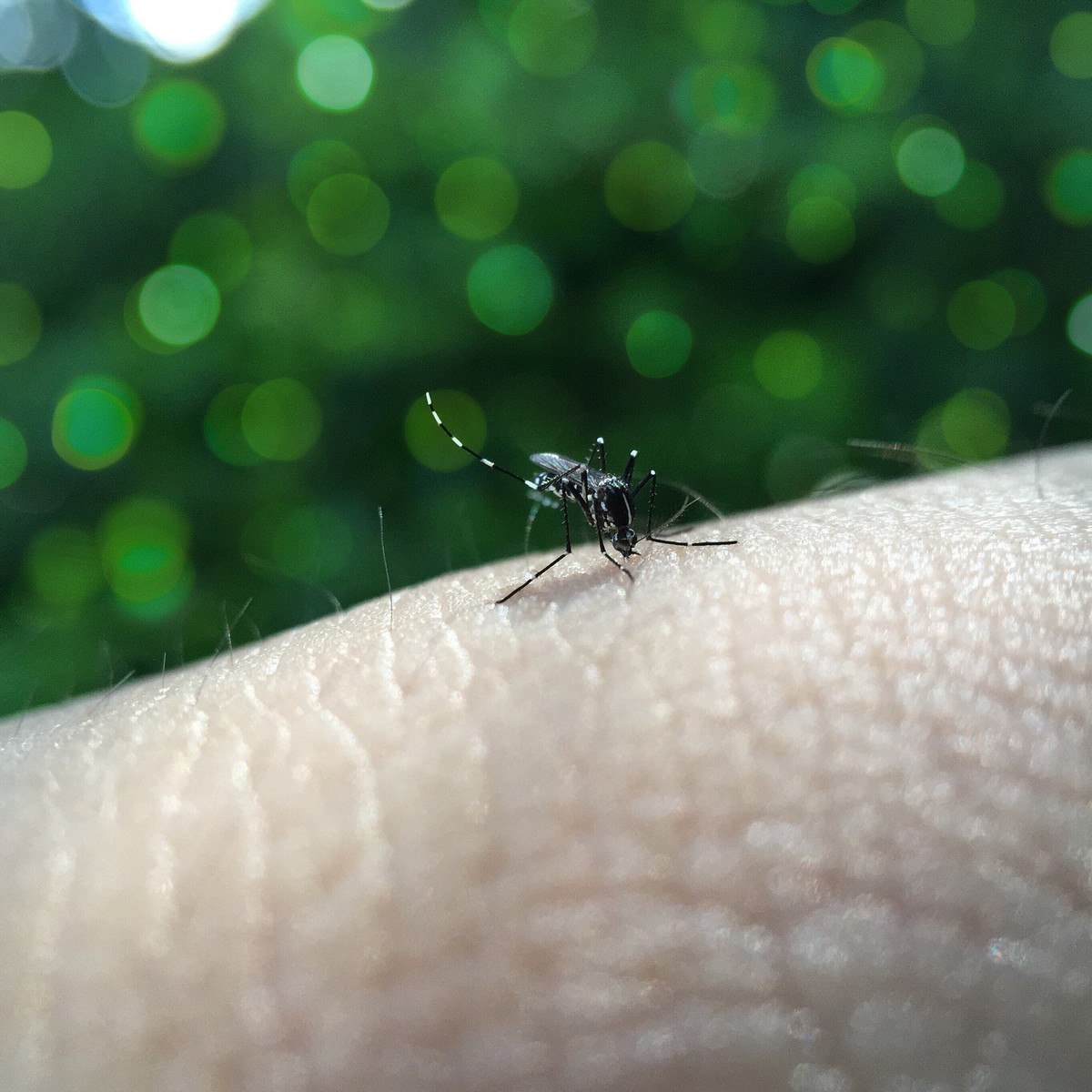 [ad_1]
Researchers at the Osvaldo Cruz Foundation (Fiocruz) in Pernambuco have developed a cheaper and faster technique to identify the affinity virus. After five months of research, a test was developed that costs R $ 1 and presents results in less than an hour. The standard used today, PCR, has a unit cost of $ 40 and shows results after five hours.
According to student Seferino Jefferson, author of the study, technology does not require the use of complex or expensive equipment to display the result. "We wanted to come up with a method that did not need so much complexity to diagnose the disease and we came up with the result, each test costs $ 1 and the result can be seen with the naked eye," he says.
Called isothermic loop-mediated amplification, the technique mixes molecular agents with the genetic material of the subject under probe. The method also reduces the time to obtain the results in relation to the PCR technique. "Reagents in our test program [resultados] In more than 20 minutes, "says Pearson.
To achieve the result, 60 mosquito specimens were used Aedes aegypti and Culex quinquefasciatus. Insects were naturally infected or in a laboratory with affinity, dengue, yellow fever and chikungunya viruses. In the next phase of the study, the group intends to complete the test with human samples.
The researcher, Lindomar, said that the method also has more sensitivity. "In some cases where the affinity virus was not detected by PCR, we were able to detect through this test," says the professor.
The method, however, presents specific results for zika and has not introduced cross-response to other arboviruses. "We are a patent to make the public available.Our expectation is that the population can use this method in the coming years," says Pena.
[ad_2]
Source link