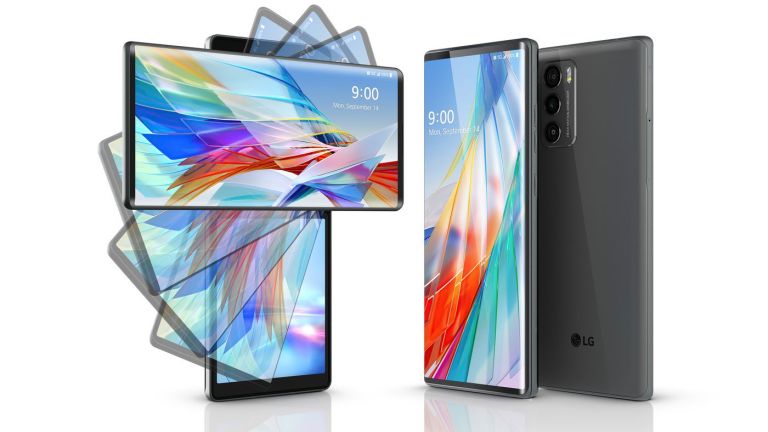 South Korean corporation LG Electronics no longer manufactures smartphones.
The company statement, quoted by the media, said that the "strategic decision" to exit the "most competitive" mobile phone market would allow LG to focus on other areas. Such as manufacturing components for electric cars, developing the "smart home" field and robotics, deepening experiments in artificial intelligence and complete business solutions, writes BNT.
Smartphones will be produced by July 31st. LG models will be available for purchase after this date. Their maintenance and service will be possible up to a certain period. What it will be depends on the area where the consumers are.
The cooperation with the business partners in the sector will continue until the deadline, the corporation notes, noting that the employment of the laid off workers will also be decided at the regional level.
According to local media, LG Electronics has discussed the sale of the smartphone production line with the Vietnamese corporation Wingrop and the German concern Volkswagen, but no agreement has been reached.
LG began recording losses from the production and sale of smartphones in 2015. At the end of last year, the negativity that accumulated amounted to $ 4.4 billion.
LG Electronics is part of the LG Group, which was established in 1958, and its current name dates back to 1995. In the 1990s, LG Mobile Communications was established, which manufactures mobile phones. In 2004 the company was the first in the world to introduce a mobile phone and in 2011 – the first smartphone in the world with a 3D display.
Source link