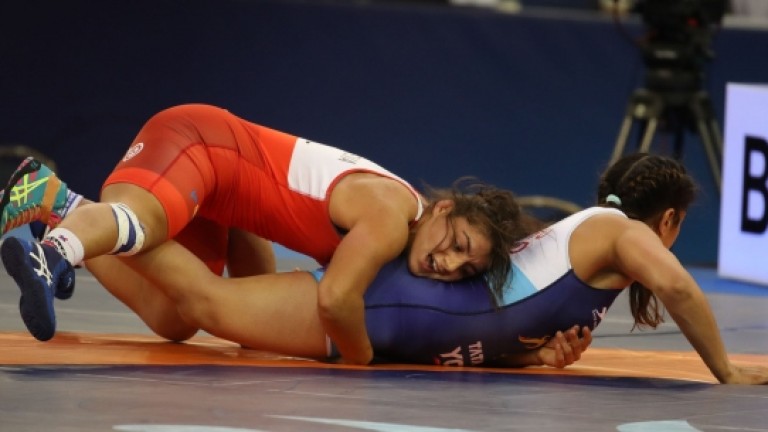 Sofia Giorgiva will play a bronze medal tonight at the 23rd World Championships in the Romanian capital Bucharest.
Georgieva shattered the hosts representative Maria Gabriella Rossi and refused after technically after 11-0 points. Rossi is a European vice-champion in the age group.
In rehearsals for bronze, Georgieva will be a Ukrainian rival Irina Koldenko, who is third in the World Championships for girls.
Later, our young freestyle – cat Dimitar Ivanov. Up to 65 kg, cat Mikhail Georgiev.to 70 kg and Engin Ismail cat. Up to 79 kg.