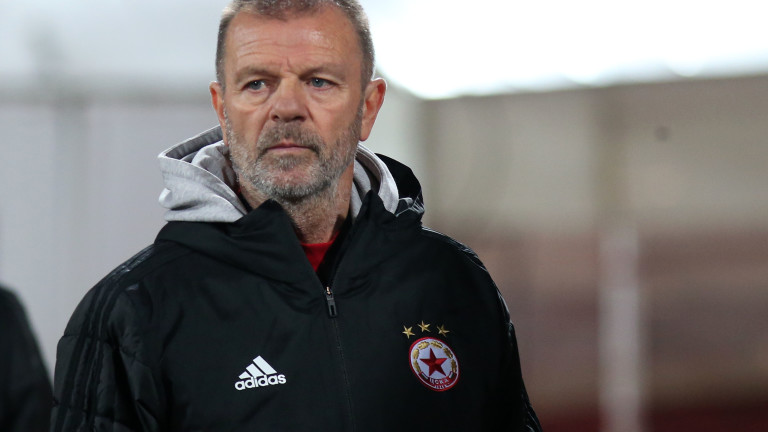 [ad_1]
CSKA coach Stoicho Mladnov commented on a 3: 2 victory over Botev (Plovdiv).
"A moment of lack of appreciation, we scored two goals. Our opponent played good football. We managed to score. We are thinking about the next game. In the last stage we were better.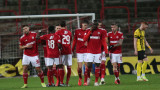 The army's goal performance, CSKA defeated Botev (Plovdiv) with 3: 2, Kaisado shines again
Drama in front of empty stands of the "Bulgarian army"
The last delivery in front of the gate we missed the first part. We all corrected the second half and scored three goals. There should not have been this fall and we scored two goals. There is no room for fear and trembling. We make mistakes. The fans are our 12th player. Our force, raises the crew, they are able to raise the dead from the grave … ", Mladnov said.


[ad_2]
Source link