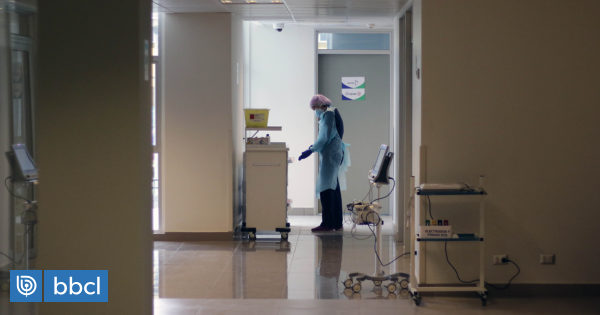 Francisco Castillo UNO Agency


Visits
Carbinaros arrested six people, three of them Health officials, for their participation in a secret party in Quilota, Valparaíso area.
The incident was recorded at the address located in section 66 of the S-360 road, in Pochenkavi-Quilota, in the Rauten section, and He was exposed after repeated calls from neighbors alerting to annoying noises.
Following the complaint, police officers drove to the compound, along with inspections conducted by Sermi de Slode and the military, which confirmed that A secret party with alcohol consumption and loud music, Which exceeds the maximum allowable capacity for social gatherings indoors, as the commune is in total quarantine.
Specifically, there were eight people in the house, two were the owners of the house. Therefore, 6 assistants Were arrested for violation of section 318 of the Penal Code. In addition, 8 health summaries were prepared by Seremi de Salud.
Ivan Cistrans, governor of Quilota County, explained that the place was "A kind of coexistence" And that all participants were agreed.
It should be noted Three of the detainees are health professionals Belonging to Laboratorio Insi, Sename de Limache and de Quintero Hospital.
The situation was reported to the duty prosecutor, who ordered the release of the defendants and only two of them, the landlords, will be warned by section 26 of the Criminal Procedure Act and pending the summons of the local prosecutor.