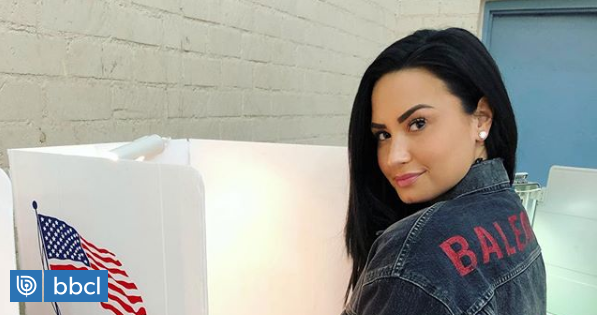 Fentanyl, a synthetic drug, has taken heroin as the deadliest drug in the United States, claiming more than 18,000 lives in 2016, federal health officials said.
In 2016, the last year for which full data are available, "29% of drug overdose deaths were related to pentanil", Said the report of the National Center for Health Statistics, part of the Centers for Disease Control and Prevention in the United States.
Pantanil is a powerful synthetic narcotic that has been attributed to the death of rock stars like Prince and Tom Petty, in addition to overdose suffered by singer Demi Lovato, a few months ago.
It works in the brain like morphine or heroin, But it is 50 to 100 times stronger and can easily lead to overdose.
The death rate from an overdose of drugs in the United States tripled between 1999 and 2016, when the nation faces a persistent opioid epidemic.
Deaths associated with pentanil-related drugs doubled each year between 2013 and 2016, "From 0.6 to 100,000 in 2013 to 1.3 in 2014, 2.5 in 2015 and 5.9 in 2016" Said the report.
Meanwhile, heroin and methamphetamine deaths tripled between 2011 and 2016.
Heroin was the leading cause of drug overdose between 2012 and 2015.
Pain reliever with prescription Oxykodon Was ranked highest in 2011. On its part, cocaine It has been consistently ranked second or third in terms of the most deadly drugs, followed by methamphetamine.