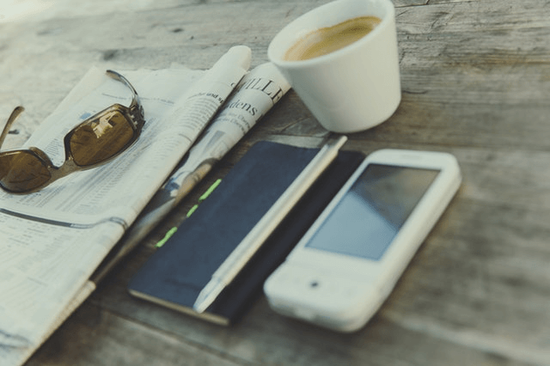 The original title: From catastrophe to rebirth
Xinhua News Agency, Nanjing, December 13 (wrote Qiu Bingqing, Yang Fang) at 13, "History · Peace · Development – Nanjing Picture of Meggie's grandson" was launched in the memorial hall For victims of the Nang massacre Yang. The exhibition, using the historical Nanjing image recorded by Gianfeng, John Magee, a member of the Nanjing International Security Zone Committee during the Nanjing massacre, Is in contrast to the modern Nanjing picture taken by photographer Chris Magi, showing cruelty and peace of war.
The exhibition is divided into six parts: life before the war, participation in the organization of the Nanjing International Security Commission, a secret recording of the Nanjing Massacre; Court testimony, rebirth, reproduction, peace and development, manang before the war to register slaughter in chronological order. Modern peace, from a serious and relaxing moment, crosses the view of Nanjing, recorded by John Maggie and his grandson at various times, and completed a dialogue of time and space over 81 years.
During the Nanjing Massacre, an international friend of J & John Magee ignored his personal safety, left foreigners such as Raab and Waitlin to stay in Nanjing, set up the "safe zone in Nanjing", and photographed the expensive photos with a 16mm camera.The only dynamic picture of the cook. , Chris Maggie, learned about the history of the Nanjing massacre from his grandfather's diary, old photographs and an old movie, and had an idea to take Nang Nanjing today.
In September 2017, Chris Magee "takes over" his grandfather's shot remakes in Nanjing along his grandfather's route. There are three main types of themes: one is to choose buildings, streets etc. From the movie "Nanjing", filmed by my grandfather in 1937, and filmed the same place 80 years later. The second is to choose the old representative images of the Republic of China in the era of the Republic of China to shoot at the same location. The third is to shoot the new Nanjing with the characteristics of times, reflecting the changing development of Nang. Yang. He arrived in Nanjing four times and Chris Maggie finished filming.
When I looked for the town where my grandfather was, Chris Meggie had mixed feelings. "The last haze has already spread, and there is life everywhere, the city of disaster once shines in peace now." He said that the Nanjing massacre is a memory of the world, and hopes to connect China and the West through this set of images. Past and future.
"Documentation was destroyed, and a description was reborn, the lens of two grandparents were witnessing the history, present and future of Nanjing." Ling Guan, deputy director of the monument, said he hopes to take advantage of this opportunity to promote international peace exchanges so that more and more peace-loving people of the world come together.
Source link