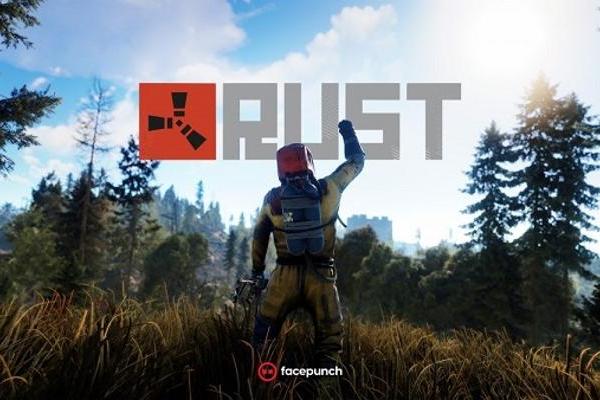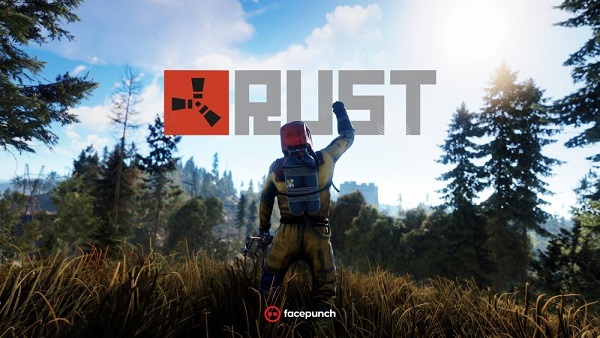 A few days ago Valve announced last week ( January 11 – January 17, 2021Steam Platform Sales Ranking, an online doomsday survival game developed by Facepunch Studios "rust"Two consecutive championships, "VR Kit with Valve Index"Came after him, "Cyberpunk 2077 (Cyberpunk 2077)"Ranked third. "Three Heroes of the Kingdoms 8", "CS: GO" Operation Spike, "Psophobia"Rated four to six.

In the Steam sales weekly ranking we are most apprehensive V Company VR KitPerformence. According to statistics, in a period of 19 weeks, V set by Company V.Both have entered Steam's weekly sales rankings, TOP10, and for the past two months they have been consistently ranked TOP3.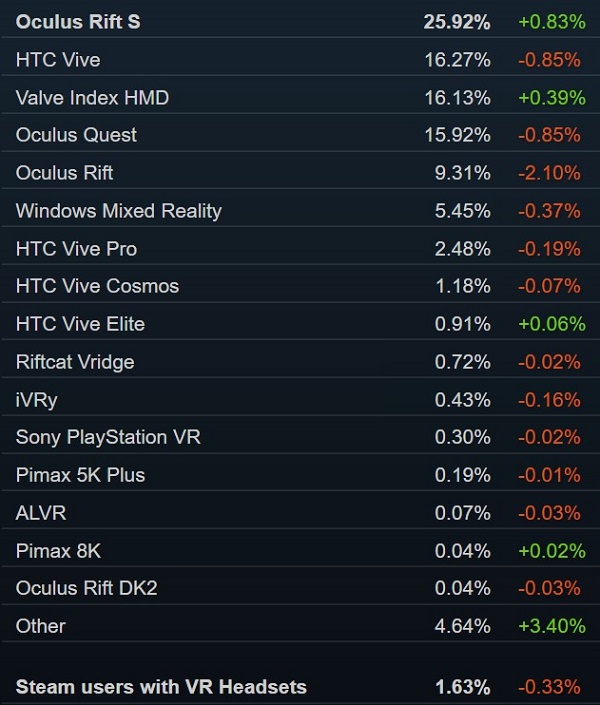 Steam Hardware and Software Review Report for December 2020Shows that the last rate of VR users in total Steam platform users is 1.63%( -0.33%). In terms of some large camps, although Oculus' share has declined slightly, it still occupies half of the country ( 51.19% , – 2.15%HTC barely maintained second place, but under attack from new and old competitors, its share is about to fall below 20% ( 20.84% ​​, – 1.05%; ; Valve index ( 16.13% , + 0.39%) achieved the bypass of Quest and returned to the top three.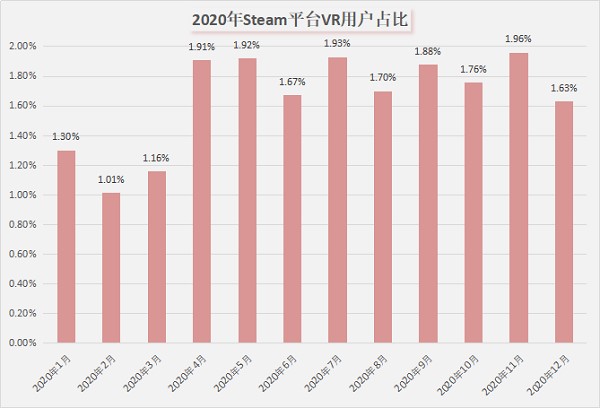 According to our statistics Percentage of VR users on Steam in 2020(Above) 1.63% have indeed set a new low since April, but if compared to December 2019 (1.09%), there will still be a significant increase. According to statistics released by Valve a few days ago, active monthly active users on the Steam platform will arrive 120.4 millionAccording to this estimate, the number of VR users active per month on the Steam platform in December 2020 is approximately 2,046,800。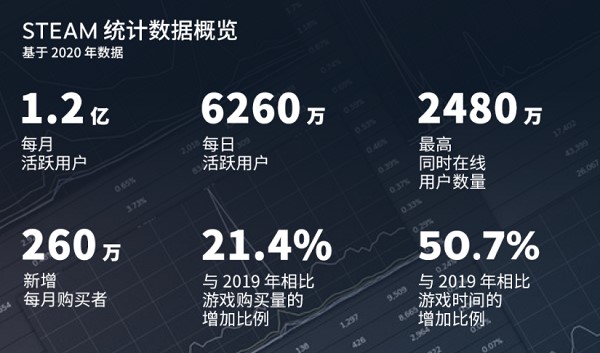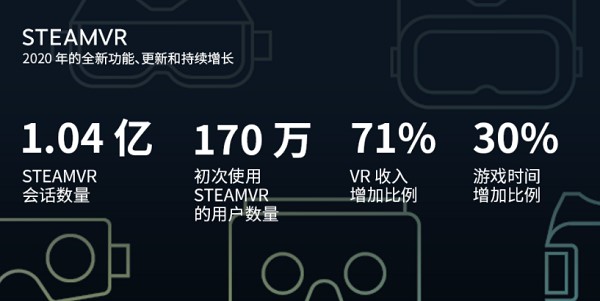 At the same time, local VR companies like iQiyi Intelligence, NOLO VR and Quli Technology have announced a new generation of VR headsets, and all of them have started making efforts to build an ecosystem of content, targeted at the consumer market. There are also rumors that the two local giants in their areas are about to join the battle. Although the news needs further approval, it is clear that it is not baseless. It's just waiting patiently for the test of time.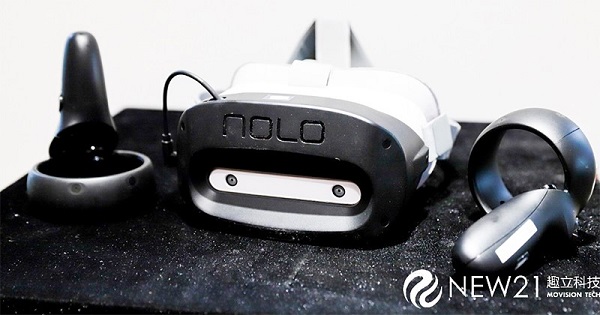 As for who can finally get the biggest piece of cake in the VR consumer market, it is clear that it is too early to draw a conclusion, but what is certain is that 2021 should be a crucial year for the emergence of high-level VR hardware and a gradual rise in content ecology. .
Between January 11th and January 17th, 2021, the Steam TOP10 platform sales list is as follows –
1 、 Rust
2. V package from Company V.
3. Cyberpunk 2077
Heroes of the Three Kingdoms 8
5. CS: GO makes crazy teeth
6. Fear of ghosts
7. Survival on a raft
8. Red Dead Redemption: Redemption 2
9 、 GTA5
Sea of ​​Thieves
[Theabovecontentistransmittedto"93913com"anddoesnotrepresenttheopinionsofthesiteifyouneedareprint[התוכןהנ"למועברמ-"93913com"ואינומייצגאתדעותיושלאתרזהאםאתהזקוקלהדפסהמחודשתאנאקבלאישורמאתר93913אםישהפרהכלשהיאנאצורקשרלמחיקתה】
Source link