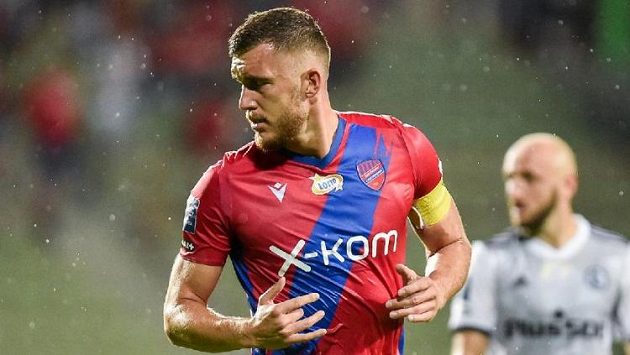 Yesterday 22:18 – Warsaw
The Polish Football Super Cup was won by Rakov Czestochowa, who defeated league champions Legia Warsaw 4-3 on penalties. Czech defender Tomasz Petršek is also happy to have won the cup, starting in the 77th minute and scoring the first goal of the winners in the battle. Tomasz Pekhart, who was the best goal scorer of the Polish league last season, did not win the Legion jersey from the game, but also changed the penalty.
Czestochowa was led by Croatian defender Fran Tudor in the 10th minute. In the second half, Azerbaijan's representative equalized Emerly.
Rakov, who finished second in the league five points after the Legion, won the second trophy in the club's history a hundred years after its founding. The first was a May victory in the Polish Cup final, which ensured his participation in the Super Cup.
Polish Football Super Cup:
Legia Warsaw – Rakov Czestochowa 1: 1 (0: 1), pen. 3: 4