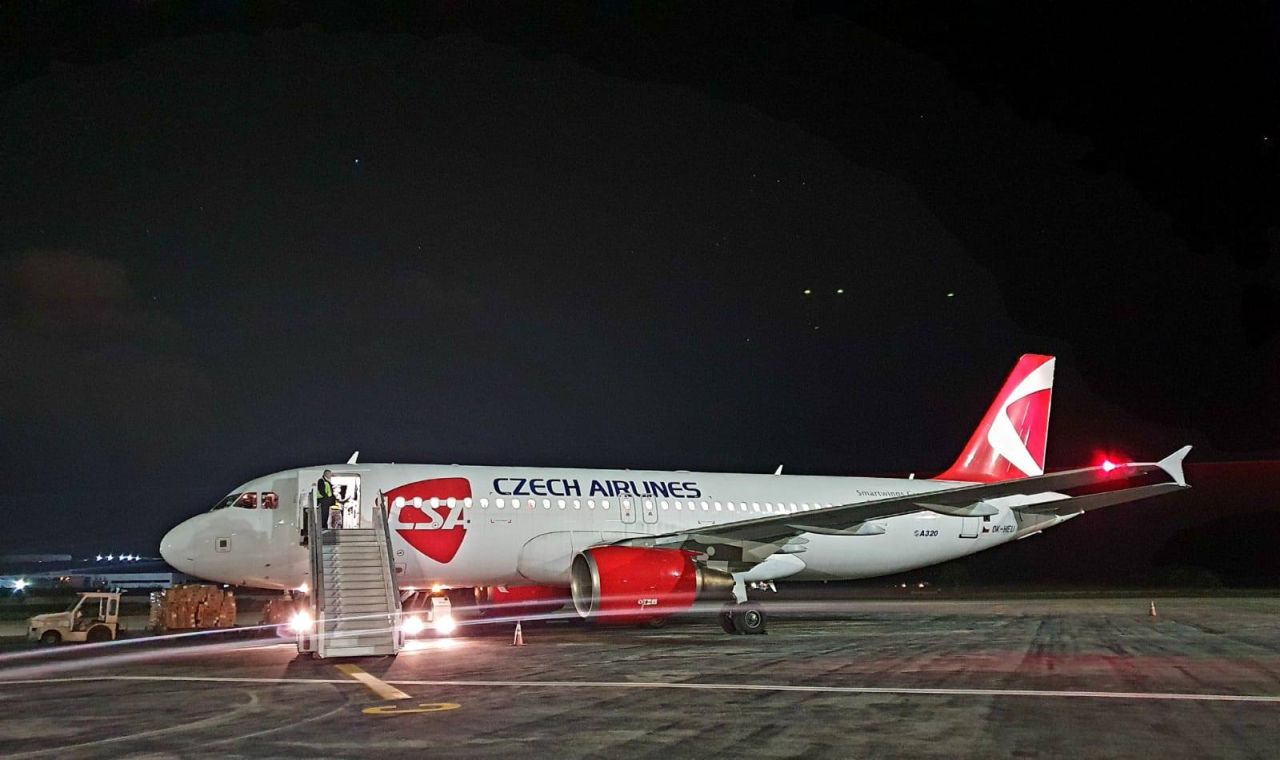 It may be cheaper for manufacturers to compensate for delays in shipments than to pay fines for non-delivery.
Earlier this year Czech Airlines won an unconventional contract. From yesterday they started flying to the city of Tangier in Morocco. However, not with passengers, but parts for the production of passenger cars at the Moroccan Renault factory, where Dacia cars are mainly composed.
The Czech airline announced an unusual booking with no further details on its Facebook profile. They have to fly to Morocco five times in total during the week. The Airbus A320 has already completed its first three flights, as data on Flightradar24.com shows. The OK-HEU Airbus A320 registration has the largest cargo space of all the aircraft available to the Smartwings Group. The weight of the cargo is about seven tons, the flight takes about three hours.
Smartwings Group spokeswoman Vladimir Dupkova has approved special flights to Morocco, but does not want to mention the customer's name. But the help is one of the photos on Facebook, where you can see boxes with the TE Connectivity logo. It is a major manufacturer of passenger car electronics, such as cables. In the Czech Republic it has plants in Trotnov and cobs.
Air freight is not entirely uncommon in supplying parts to the automotive industry. Manufacturers approach it especially in a situation where, for example, they are late and save air time with lost and possibly large fines for not delivering parts.
For the Smartwings group this is another non-traditional order in the last month. At the end of last year, for example, she won a contract to lead races and escorts to the Paris-Dakar Motor Race in Saudi Arabia.
Source link