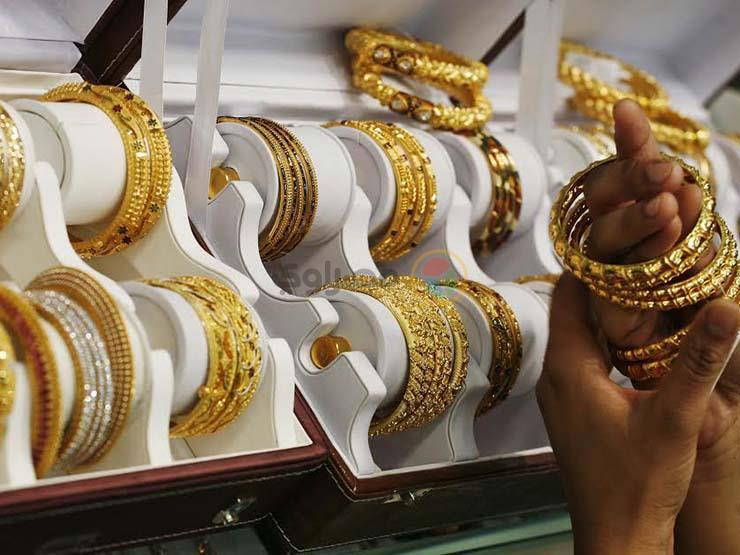 12:32


Saturday 03 April 2021

I wrote – Dina Khaled:
Gold prices in Egypt recorded a slight increase during trading on Saturday, compared to yesterday.
Naguib Club, the general secretary of the gold traders' division at the Cairo Chamber of Commerce, told Masrawi in the past that the price of a 21-carat gold gram had risen to 758 pounds today, compared to 757 pounds yesterday.
Gold prices have risen 15 pounds in the last two days, after a sharp drop.
The price of an 18-karat gold gram is about 649.7 pounds, and a 24-carat about 866.2 pounds, and the price of a gold pound is 6064 pounds.
Worldwide, gold prices ended trading yesterday with a slight drop of 0.03%, according to Bloomberg data.
The price of an ounce was $ 1728.8 at the end of trading yesterday and last week.
Today and tomorrow are official holidays in the global stock markets.
Source link