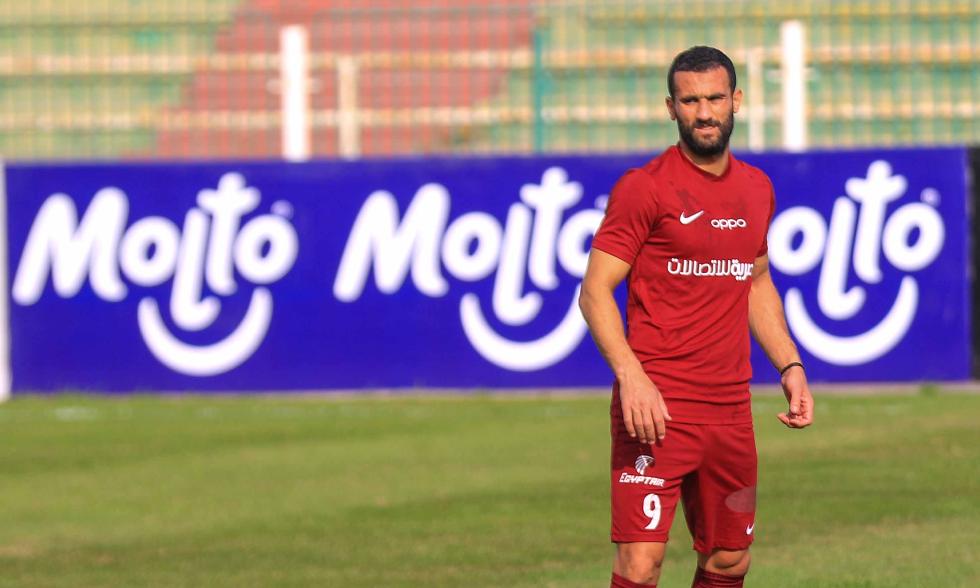 Bassem Morsi, the Egyptian pioneer of clearing, gave advice to Marwan Muhsin, an al-Ahly player.
Bassim said on TV "Al-Nahar": "I like Marwan Muhsin very personally, but he does not put himself on the penalty spot because of his fear of wasting opportunities, unlike Walid Azaru, who used to waste 3 chances and score a goal."
"For me, Marwan is better than Azro, he prefers to play as a station, so he is far from the penalty area, and my advice to him is to forgive and fight Al-Ahly, you will waste a goal but you will score the other, and not think about what people say about him," he said.
And with his question, who is the best version named 2014, but Mustafa Muhammad 2020?: "In numbers, named Morsi, better. Mustafa is a good player. In 2014, I scored 14 goals and he scored 11 goals, and he was next to me in the room when he was young."
He is also nominated by 3 Egyptian players for professionalism in Europe: Taher Muhammad Taher, Ahmad Sayed Zizu and Imam Asur.
He chose the best team to play against "I feel good luck in the Al-Ahly games. I scored with all the teams I played against Al-Ahly, whether with Petroget, Zamalek or Al-Antaj, because I always like to play great games."
Bassim played 11 games against al-Ahli, scoring 6 goals and scoring one goal.
Source link