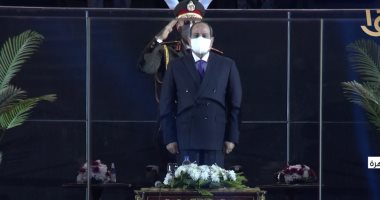 President 'Abd al-Fatah al-Sisi welcomed the guests of the 2021 Modinal al-Ha'and, who will be hosted in Egypt, saying: "I congratulate you, esteemed guests, on the land of Egypt."
President al-Sisi added, during his speech at the opening of the 2021 World Cup in Egypt: "This is a message by which we affirm that the world is capable of coexisting in light of the new reality imposed by the Corona plague, as we overcome this plague in all regions through peaceful and secure existence."
The activities of the 27th World Handball Championship kicked off in the indoor hall of Cairo International Stadium, which Egypt is hosting from today until the end of January, and the opening begins with a technical ceremony marking the opening of the tournament in the presence of senior statesmen and a number of ministers and officials.
The activities of the 27th World Cup will begin today at 7 pm with an opening game that unites the Egyptian and Chile teams, followed by a technical ceremony to mark the opening of the tournament in the presence of senior statesmen and a number of ministers, and officials from the International Handball Federation..
The organizing committee of the tournament announced that everyone is ready and the human resources participating in the work of the organization were distributed from the members of the subcommittees, and the volunteer youth, each in his role to perform the required tasks as part of the World Cup opening day as a strong start..
The committee reaffirmed its full commitment to all necessary precautions to prevent infection with the corona virus, by implementing the medical bubble model presented by Egypt as a scientific approach to be followed in the upcoming international tournaments..
The technical team of the national handball team led by the Spaniard Roberto Garcia Barondo has announced the final list of the team, which is scheduled to participate in the 27th edition of the World Championship, which is currently in Egypt and lasts until January 31, so the final list included 20 players, including 7 players Professional. They are Karim Hindawi Dubroga Sud Constanta Romanian and Muhammad Mamado Club Dynamo Bucharest Roman and Omar salute the Hungarian Vesperm Club and the French Muhammad Sanad Club Nimes Ali Zain Sharjah the United Arab Emirates Club and the Ahmad Khairi Siva Club the Romanian Ahmad Hasham French Club.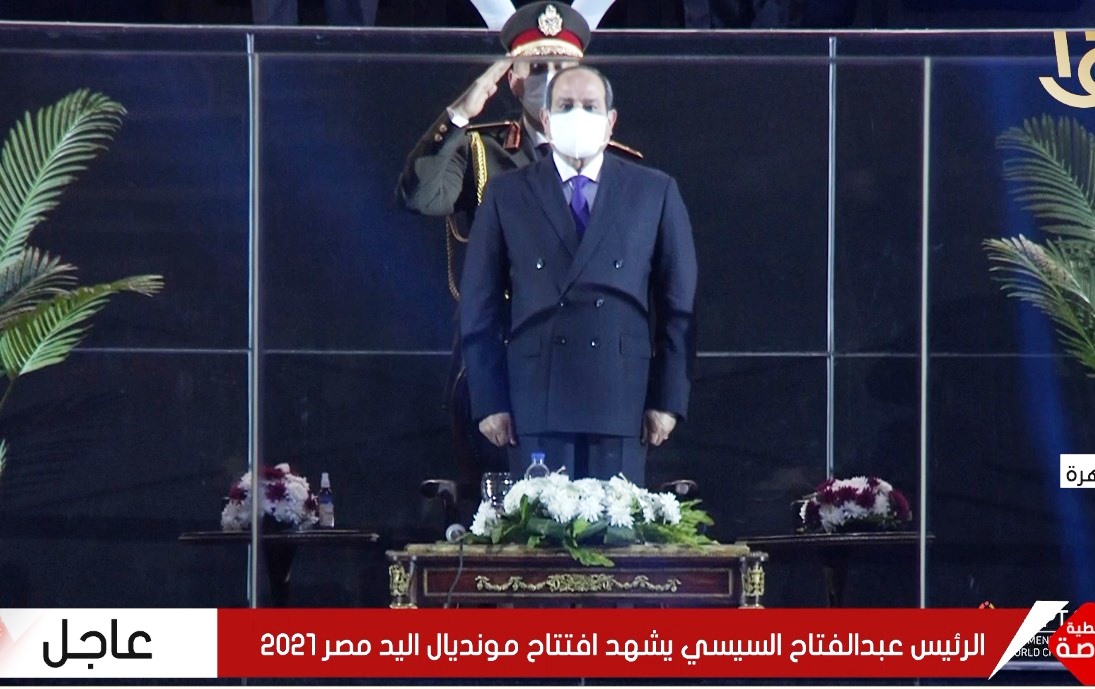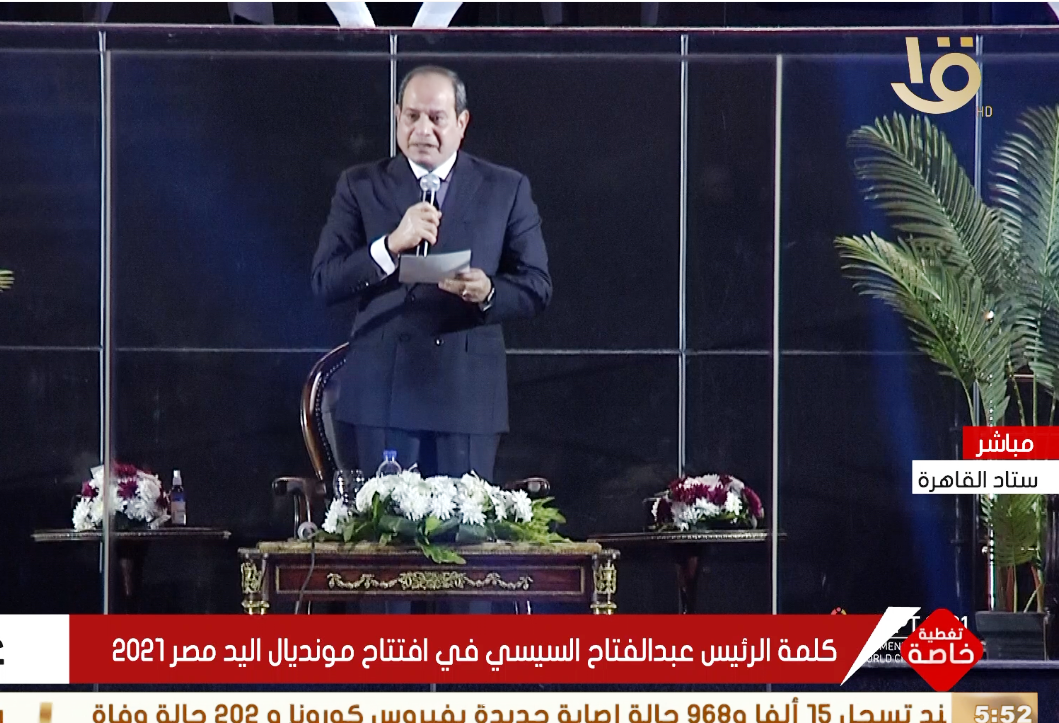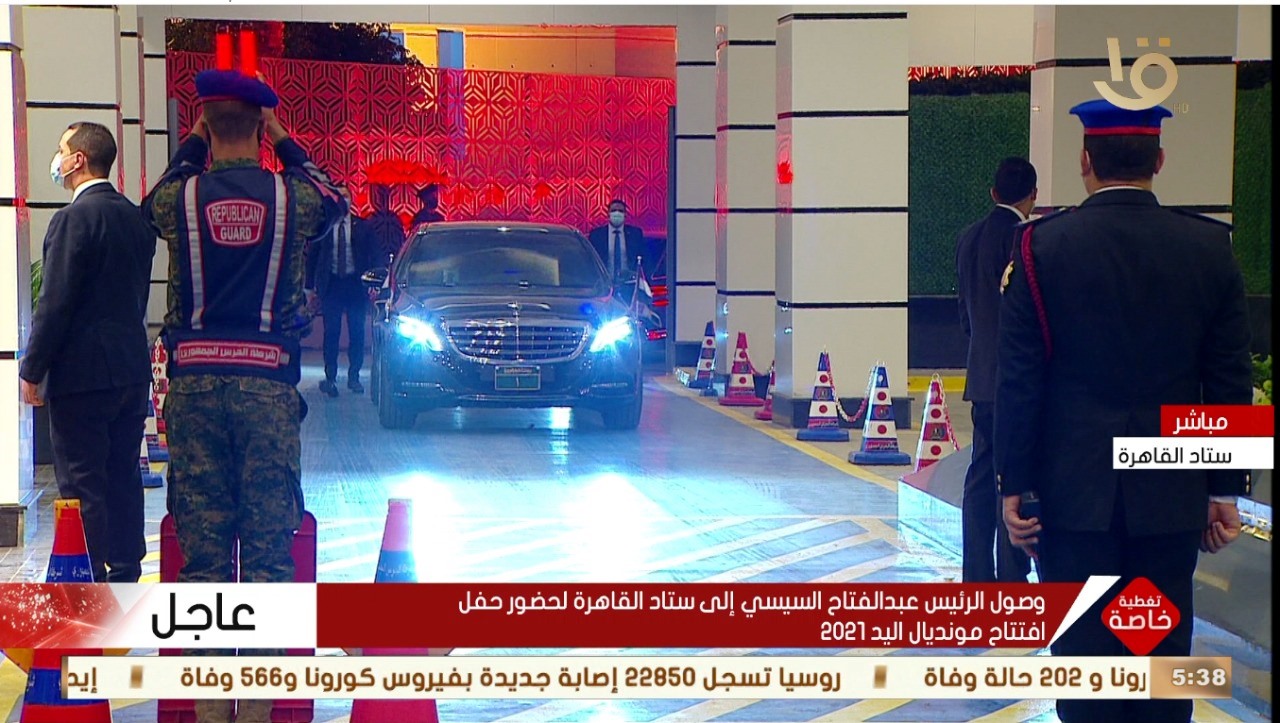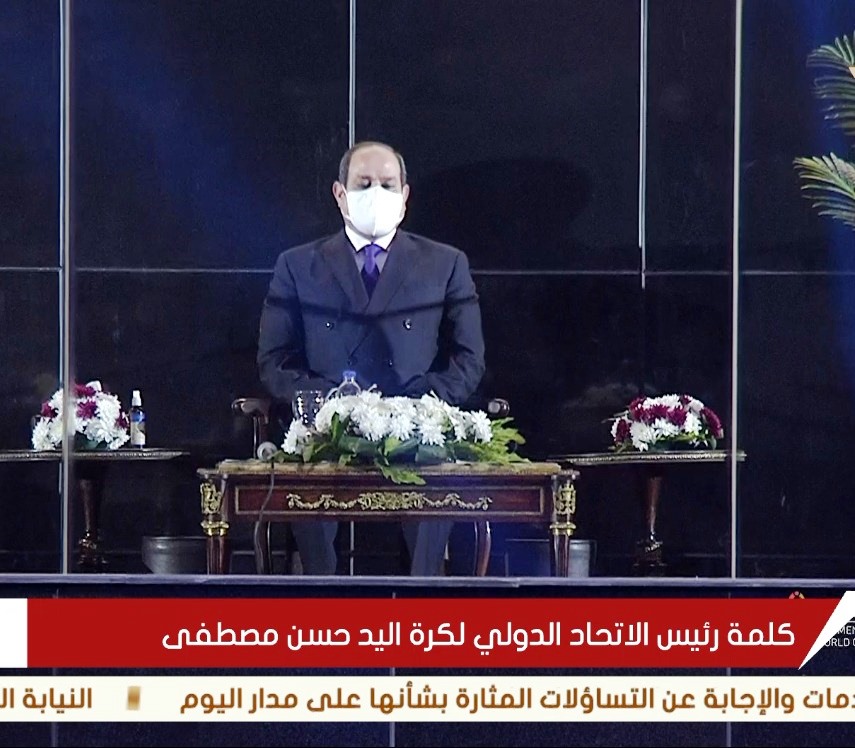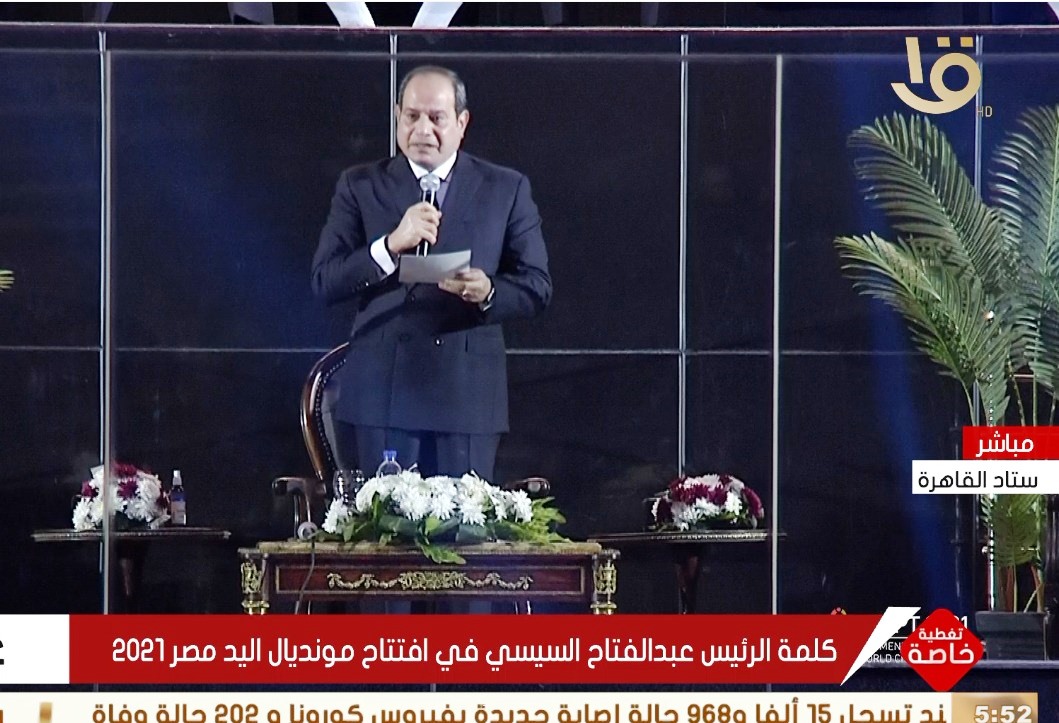 Source link