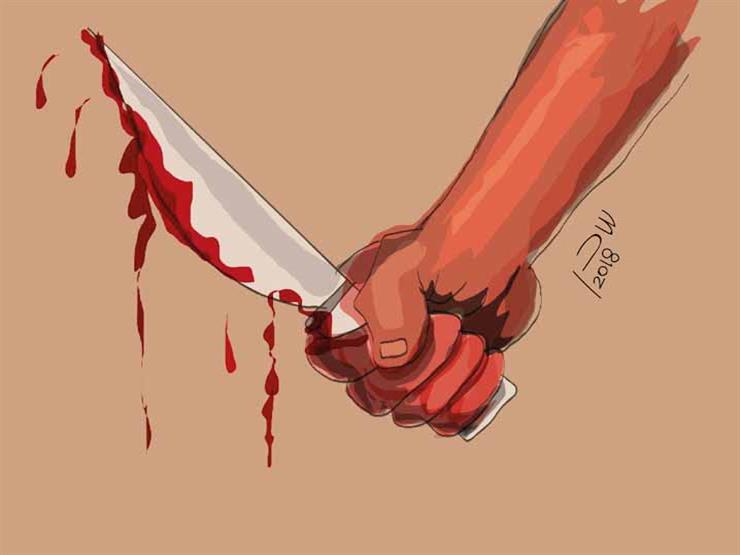 [ad_1]
02:17


Sunday 18 November 2018

Muhammad Al-Sawi wrote:
A security source in Cairo's security administration reported that the defendant had kidnapped his aunt and her husband in their apartment in the area of ​​Rad al-Faraj.
At the police station of Ra'ud al-Faraj, it was reported that the parents had found the body of a man and his wife in their apartment. The remains of stabbing were found in the bodies of the victims and the contents of the apartment were disturbed.
The source said the investigation indicated that the defendant had come to visit his aunt to borrow money from them, but the victim refused to lend him and when a verbal quarrel between them followed by the husband of the victim and the expulsion of the accused: "Notify the house."
The husband, aged 61 and 66, had no children and lived alone, the deceased's wife. He pointed out that the defendant after the killing had knocked on the doors of the neighbors' apartments and showed them that he had found his aunt and her husband had been killed in the apartment: "Give to my aunt and cowardice."
The source noted that the defendant called on neighbors to contact Noga on the pretext that her phone "break point", but detectives when they questioned him contradicts his words, and tightening screws on him admitted committing the crime.
A report on the incident was released and transferred to the State Attorney's Office for investigation.
[ad_2]
Source link