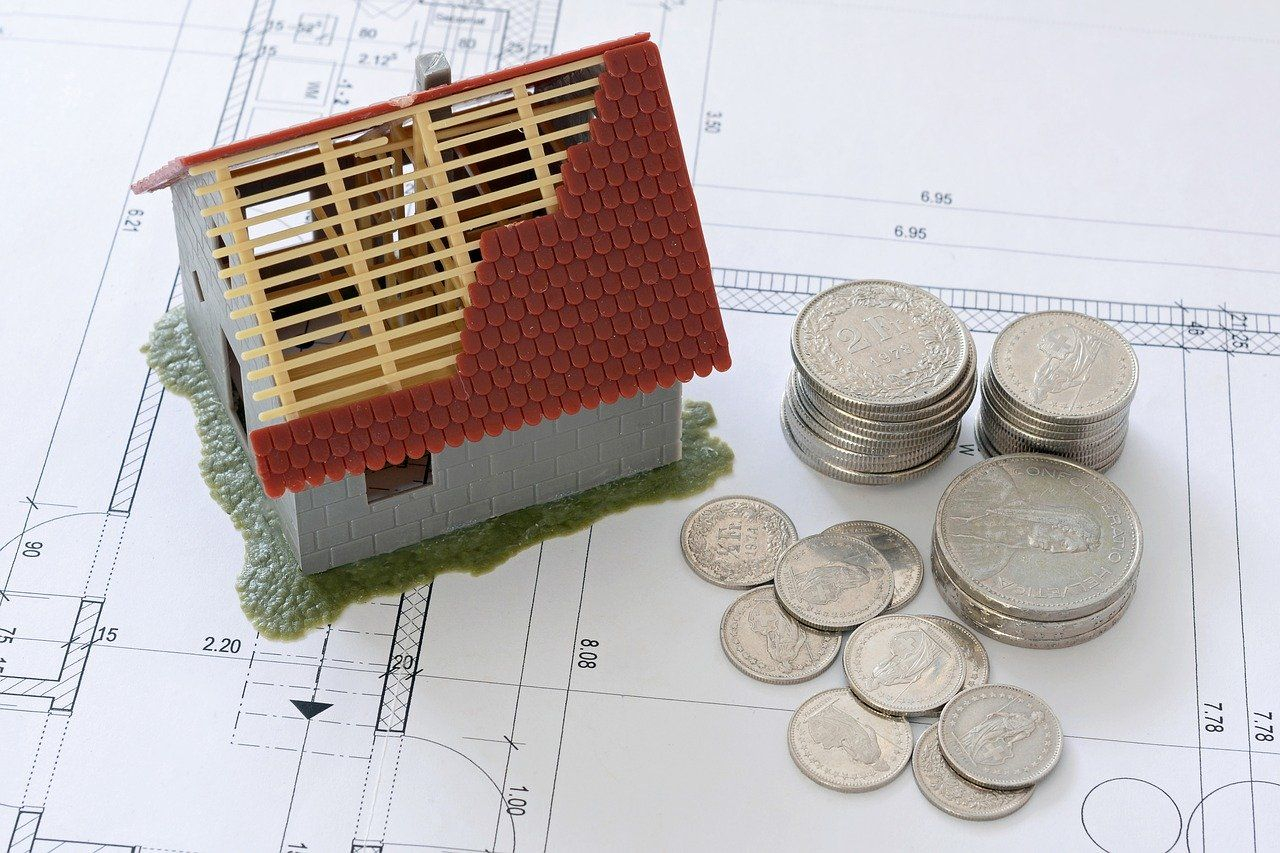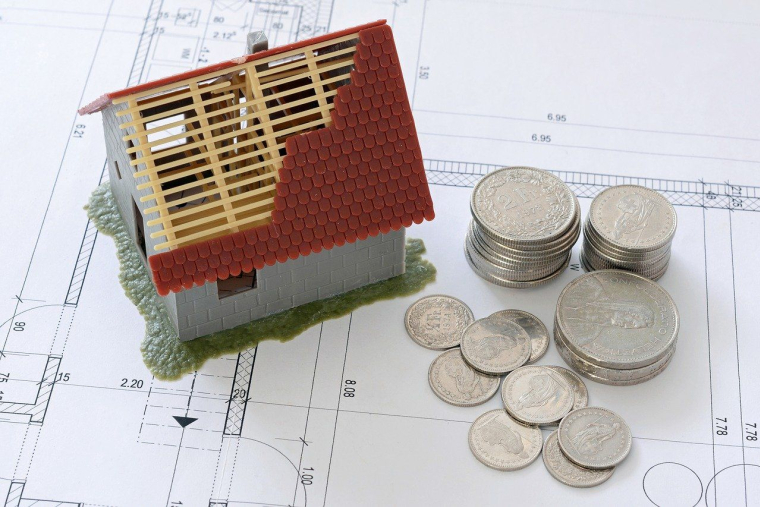 (Credits: Pixabay – annca)
The low interest rate period we are currently experiencing may encourage first time buyers and people tempted to invest in rental real estate to enjoy these floor rates. If the mortgage rate is very important, especially during this period it may turn out to be lower than inflation What are the criteria to consider when taking out a mortgage? What points of vigilance should future owners know? Discover in this article 3 elements that you should consider in detail before rushing to the first mortgage that presents an attractive rate.
Be vigilant about management fees
In the search for the lowest possible rate, investors often tend to focus on the total interest amount on the loan, without considering the additional costs that can be significant, and especially avoiding them. Management costs are therefore a component that must be taken into account. Relatively cheap (around 500 to 1500 euros), they make up a very small fraction of the cost of your credit. But the amount is far from negligible nonetheless, especially since the expense can be avoided.
Indeed, the management fee can be negotiated with your bank adviser. They do not even exist in most online banks. Are you going through a mortgage broker? Chances are you won't pay either. Brokerage fees often replace bank management fees.
Learn the cost of borrower insurance
In addition to the total amount of interest and application fees, the cost of the mortgage also consists of the total amount of borrower insurance. In fact, to see your acceptable portfolio, you will have to take out borrower insurance that includes certain guarantees (some of which are obligations) such as death guarantee, liability for loss of complete and irreversible autonomy (PTIA), temporary loss of work capacity (ITT), permanent total disability (IPT), disability Partial Fixed (PPI), loss of job guarantee.
Your bank will tell you what level of guarantees it sets and will usually offer you borrower insurance in parallel with its loan offer. But you can refuse it completely and choose a borrower insurance delegation, which your bank will not be able to refuse you as long as the guarantees are equivalent. It is therefore advisable to play in the competition and send your request to a number of special organizations in order to appeal your bank offer and thus achieve fruitful savings. An insurance delegation can indeed save you tens of thousands of euros.
Negotiate the features that are important to you
Finally, since price is not everything, it is essential, before even looking for the lowest cost loan, to determine from them the loan characteristics that are important to you. Are you self-employed and likely to experience a decline in your professional activity? You may want to take out a flexible mortgage that allows you to increase or decrease the amount of your monthly payments depending on your cash flow. You can then suspend the repayment dates for a period of 6 months to a year (the duration of the loan will be extended equally) but also increase the amount of monthly payments paid (on the order of 20% to 30% to reduce the loan period).
Do you know now that you do not intend to own the property you have been coveting for more than 10 years even though you have been registered to purchase a loan for 25 years? You may want your home loan to include a mobility clause. Be sure to check the conditions for activating the option. Some banks give this option by purchasing a property of the same nature (sale and redemption of the main residence, for example) or by purchasing a property whose value is much greater than the capital that is still to be transferred.
Source link