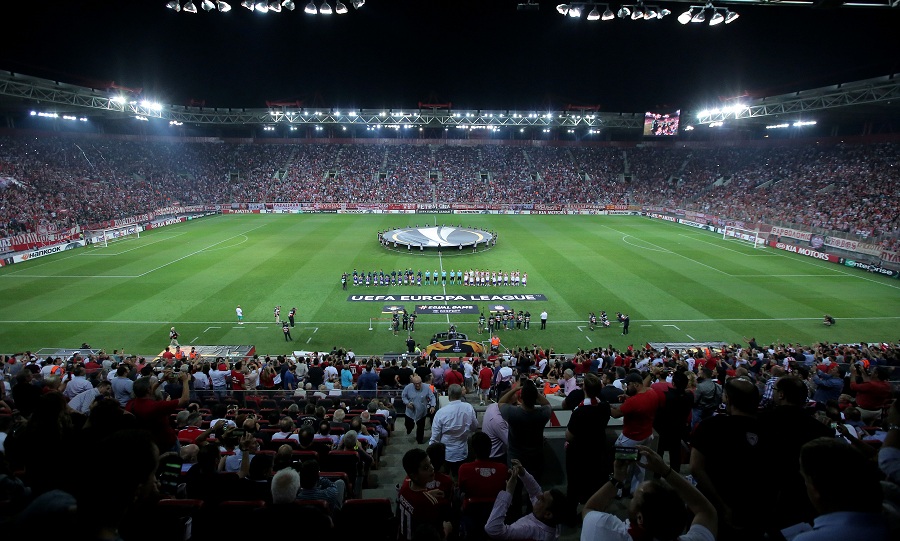 Basaksehir's man will be found in his official evening at "Karaiskakis" to see the game of Olympiacos with Duddelz for the Europa League 4th League.
This is not the first time that the Turkish leg will find itself at the pier, as it has been at Piraeus headquarters several times as a sports light.
In fact, it is also out of the box games such as OAKA with AEK and Crete for match with OPHI.
Apparently some of the Olympiacos players were caught by the Turks and he looks like Cisee and the other is Meria. Apart from Basaksehir, in the evening Faliro will be people from Maintrecht Frankfurt, Stuttgart and SPAL.
Source link