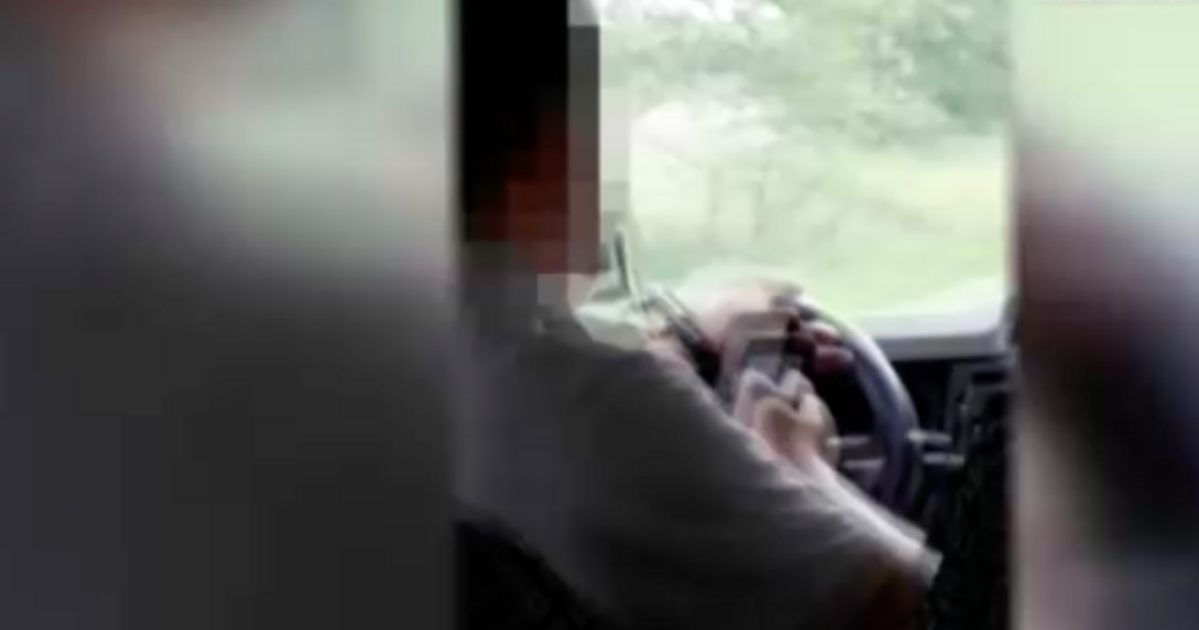 [ad_1]
While driving, the driver is constantly carrying the patient. One of the patients took the video and sent it to the RTL newsletter as well as to the head of the shipping company.
The video clearly shows that while the driver pushes his phone, he often did not look at the road, wrote messages and read, and drove at high speed. The device is only done when the patient is talking to end the call.
The patient who made the video was transferred from Kiskunfélegyháza to the hospital Kecskemét. He said he was on a 16-km road.
Thanks for reading us!
If it is important for you to maintain an independent press, support the index!
[ad_2]
Source link