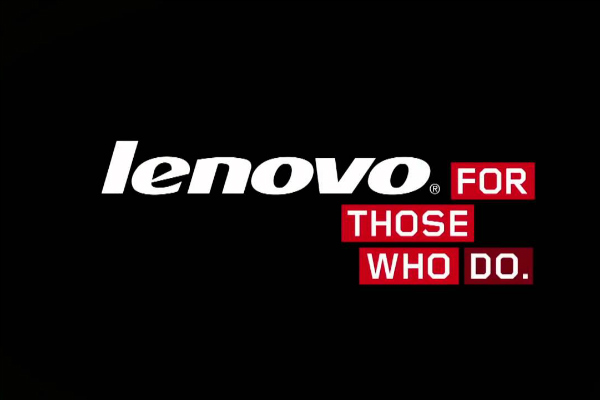 [ad_1]
Harianjogja.com, JAKARTA-Lenovo Technology Company Announces Global Collaboration with NetApp This collaboration is designed to provide innovative technology and simple experience to help customers innovate information technology and accelerate digital change.
"We and our partners have the same thoughts that change is driving future technological changes," said Han Chan, Central Asia-Pacific Data Center at Lenovo General Center at a press conference in Jakarta on Thursday (11/15/2018) .
"One way to help the market overcome this is to work with leading suppliers in Indonesia and the world, so it makes our foundation work with NetApp," Han said.
The two companies jointly develop Lenovo branded storage products that integrate NetApp's Flash data management solution with Lenovo's ThinkSystem infrastructure.
In addition, Lenovo and NetApp have announced a new collaboration in China to deliver storage products and data solutions locally located and specifically designed to meet the demands and different cloud ecosystems in China.
"This collaboration is to develop more in-depth research and development of technology in the future," he concluded.
Source: Entra
[ad_2]
Source link