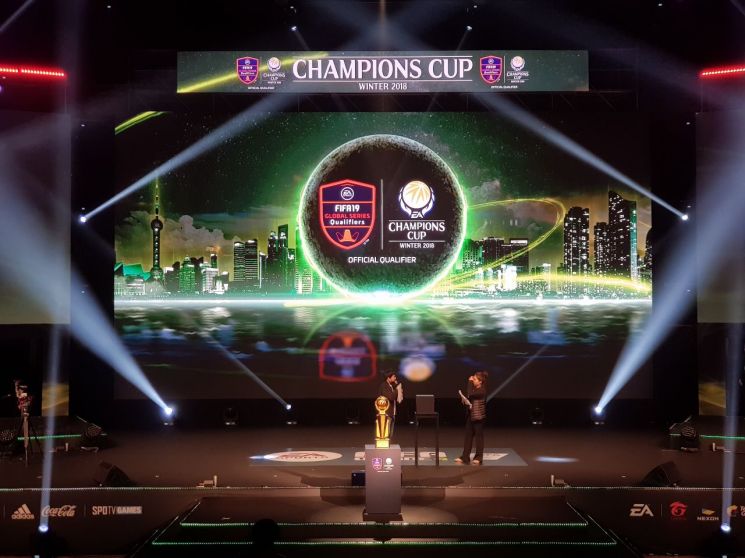 360-degree live relay service
Live broadcast of SKT · Nexon and FIFA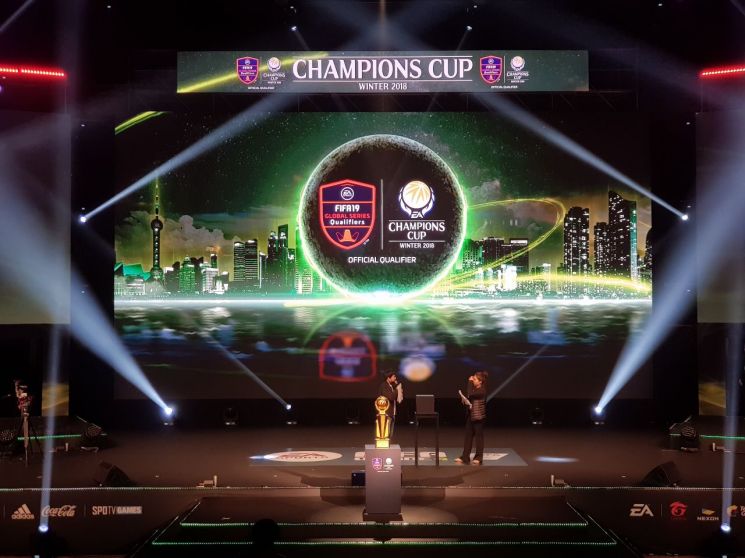 [아시아경제 김동표 기자] SK Broadband will collaborate with SK Telecom on a multi-broadcast game display and 360 live broadcast to be featured at 5G in G-STAR 2018. Held in Busan from 15 to 18.
Corn will be broadcast live on EA Cup World Cup WINTER 2018 FIFA online game jointly held by Nexon and EACC.
Multi-View Broadcast Game is a technology that not only provides images provided by game transmitters but also provides images taken from different angles, allowing the user to select the desired screen.
To this end, SK Telecom has developed a technology and a real-time coding technology for multi-channel video and applied it to the corn platform. 360 Live Relay implemented by applying real-time low-stitch technology to delay the transfer of corn video technology to combine images shot with multiple cameras into a single image.
SK Telecom has installed 360 cameras in place, relaying the situation in real time, and collaborating with SPOTV to provide multi-display and more diverse broadcast game. Game fans and audiences who did not participate in the G-STAR 2018 watched the 2018 Game Awards (14 days) with a 3D video using the Corn App. FIFA's online tournament (16 and 17) can be enjoyed with video.
"We will continue to make various attempts to implement real media technologies that have been prepared in the past, and will try to reach customers as a single OTT premium number in the 5G media service," said Kim Jong-Won, CEO of SK Broadband Mobile Tribe.
Wrote Kim Dong-pyo [email protected]
Source link