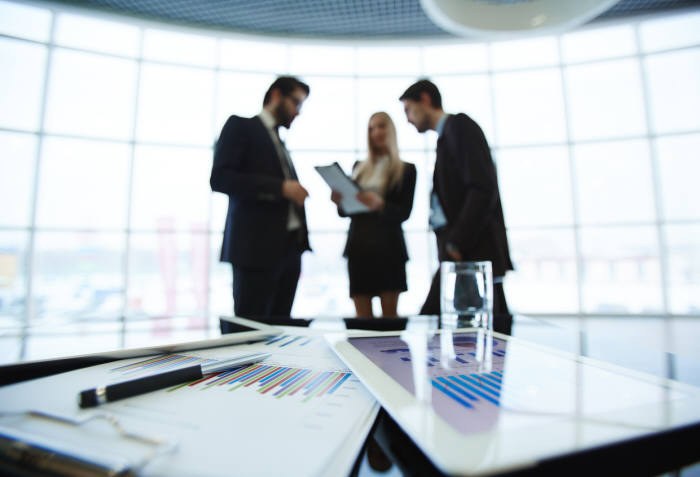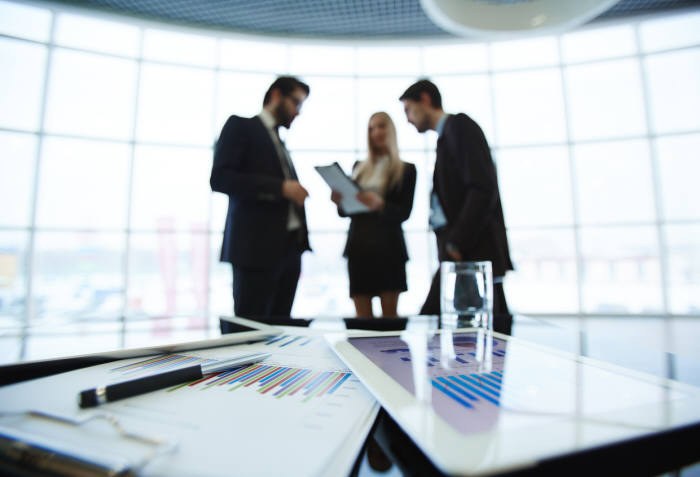 LG Group was selected as the equity partner of the Hong Kong Private Equity Fund (PEF) as preferred manager for the sale of the unlisted MRO subsidiary.
According to business circles on 18, LG Group has chosen affinity as a preferred bidder for the sale of MRO Business Division, however, he said that the sale is not approved as it is at the stage of preferential negotiations.
LG Group said in September that it will continue the division of MRO business in Serveon. The group explained that it is intended to increase business efficiency and get rid of the controversy of "big business".
Some of the observations were interpreted as a reorganization of all businesses, including the fact that LG held 100% of the shares of Servision as a group holding company and President Kwang Mo-ko as CEO.
Sangkyun wrote [email protected]