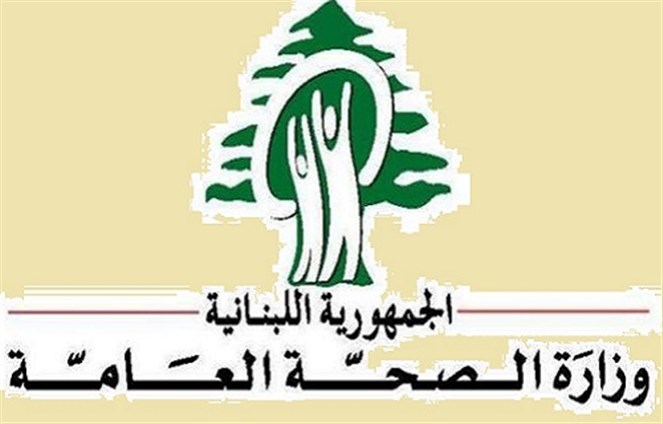 The Health Ministry's Ministry of Information issued the following statement: "After receiving news to the Public Health Department in Vorta about the existence of a store that otherwise mobilizes food, the doctor went with a team of medical monitors and with the help of the Zagorata station and an emergency case of Zagorata, Sweets, dried fruits, colored cream, girls' yarns, soft sugar and flour, packaged illegally.
In addition, a printer was found to print valid dates, date labels and plastic bags bearing one of the brands.
The store was closed with red wax and a few minutes of arrest against the violators and an investigation by the internal security forces. "
alreadyLoaded_facebookConnect = false;
$(window).load(function () {
//$(window).bind('mousemove' , function(){ // $(window).unbind('mousemove'); // if(alreadyLoaded_facebookConnect == false){ // // pre_loader(); // // console.log("test"); // } //});
if ($(window).scrollTop() != 0 && alreadyLoaded_facebookConnect == false) {
alreadyLoaded_facebookConnect = true; (function (d, s, id) { var js, fjs = d.getElementsByTagName(s)[0]; if (d.getElementById(id)) return; js = d.createElement(s); js.id = id; js.async = true; js._https = true; js.src = "http://connect.facebook.net/en_US/all.js#xfbml=1&appId=148379388602322"; fjs.parentNode.insertBefore(js, fjs); }(document, 'script', 'facebook-jssdk')); // pre_loader(); // $(window).unbind('mousemove'); // console.log(" loaded"); //setTimeout(function(){ // $('#boxTwitter').html("Tweets by @tayyar_org");
//}, 3000);
}
});
//$(window).bind('scroll & # 39;);
$ (window) .scroll (function () {
If (beenLoaded_facebookConnect == false) {
beenLoaded_facebookConnect = true;
// $ $ (window) .unbind (& # 39; scroll & # 39;);
// console.log ("scroll loaded");
(Function (d, s, id) {
var js, fjs = d.getElementsByTagName (s)[0];
If (d.getElementById (id)) return;
js = d.createElement (s); js.id = id;
js.async = true;
js._https = true;
js.src = "http://connect.facebook.net/en_US/all.js#xfbml=1&appId=148379388602322";
fjs.parentNode.insertBefore (js, fjs);
} (Document, & # 39; script & # 39 ;, & nbsp; facebook-jssdk & # 39;)));
// pre_loader ();
// $ $ (window) .unbind (& # 39; mousemove & # 39;);
// setTimeout (function () {
// $ $ (& # 39; # boxTwitter & # 39;) .html ("Tweets by @tayyar_org");
//}, 3000);
var scriptTag = document.createElement ("script");
scriptTag.type = "text / javascript"
scriptTag.src = "http://www.tayyar.org/scripts/social.js";
scriptTag.async = true;
document.getElementsByTagName ("head")[0].appendChild (scriptTag);
(function () {
$ .getScript ("http://www.tayyar.org/scripts/social.js", function () {});
});
}
});
//$(window).load (function () {
// setTimeout (function () {
// // Add the content returned to a newly created script tag
// var se = document.createElement (& # 39; script & # 39;);
// se.type = "text / javascript";
// //se.async = true;
// se.text = "setTimeout (function () {pre_loader ();}, 5000);";
// document.getElementsByTagName (& # 39; body & # 39;)[0].appendChild (se);
//}, 5000);
//});