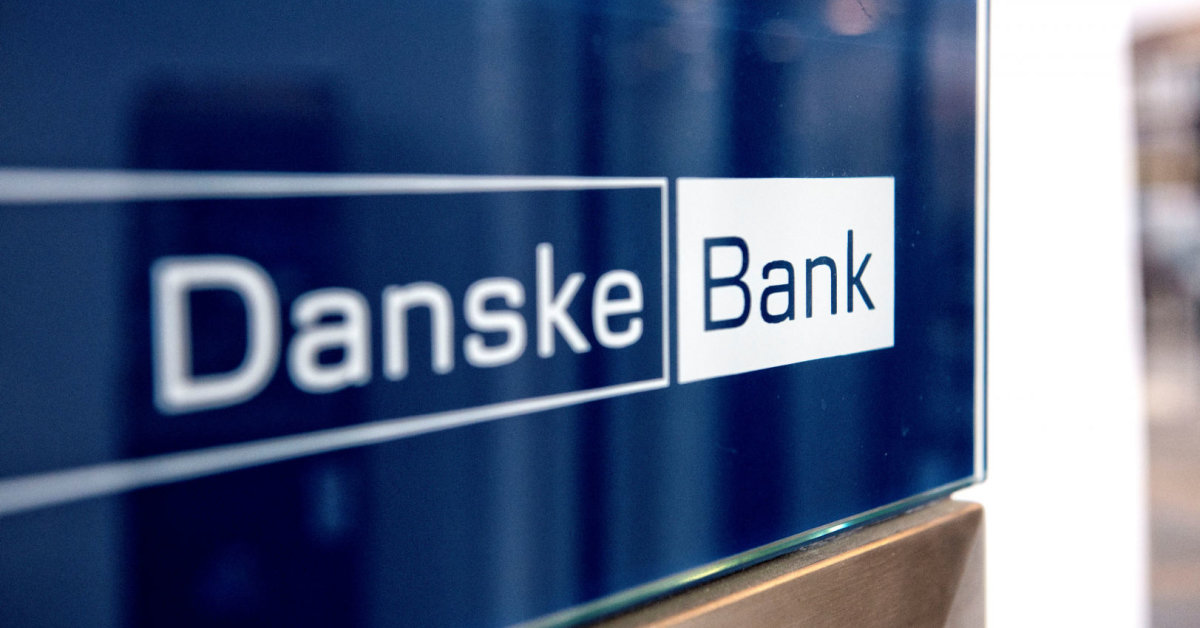 One of Europe's biggest banks has helped Danska bank "wash" more than $ 150 billion, he says, and two large US banks have also contributed, according to Wilkinson. These banks could have been the last to know where the money was transferred.
"2018 is about to end, and we're talking about dirty money between 2007 and 2015. No matter how talented prosecutors are, there is no one option in the world, no matter how much money it will be found and the criminals will lose a single penny," Wilkinson said.
Reuters said that Deutsche Bank, JP. Morgan Chase & Bank of America said that it could be Deutsche Bank, although H. Wilkinson said he is unable to disclose the names of the banks for the ongoing investigation.
Earlier, it was reported that these banks have been questioned by US law enforcement, which JPMorgan, suspect Bank Danske wasted money in 2013. Suspended payments from his Estonian branch. Deutsche Bank and Bank of America did so in 2015.
Following a scandal over the years 2007-2015, 200 billion dollars could be washed in Estonia through the branch bank Danska in Estonia, the research began in Denmark, Estonia, Britain and the United States. The scandal also forced the head of the bank, Tom Burgen, to resign.
"What was in the past in the bank and now is a big difference.In the case of Estonia, we have clearly not fulfilled our obligations," says James Nielsen, CEO of Danske Bank.