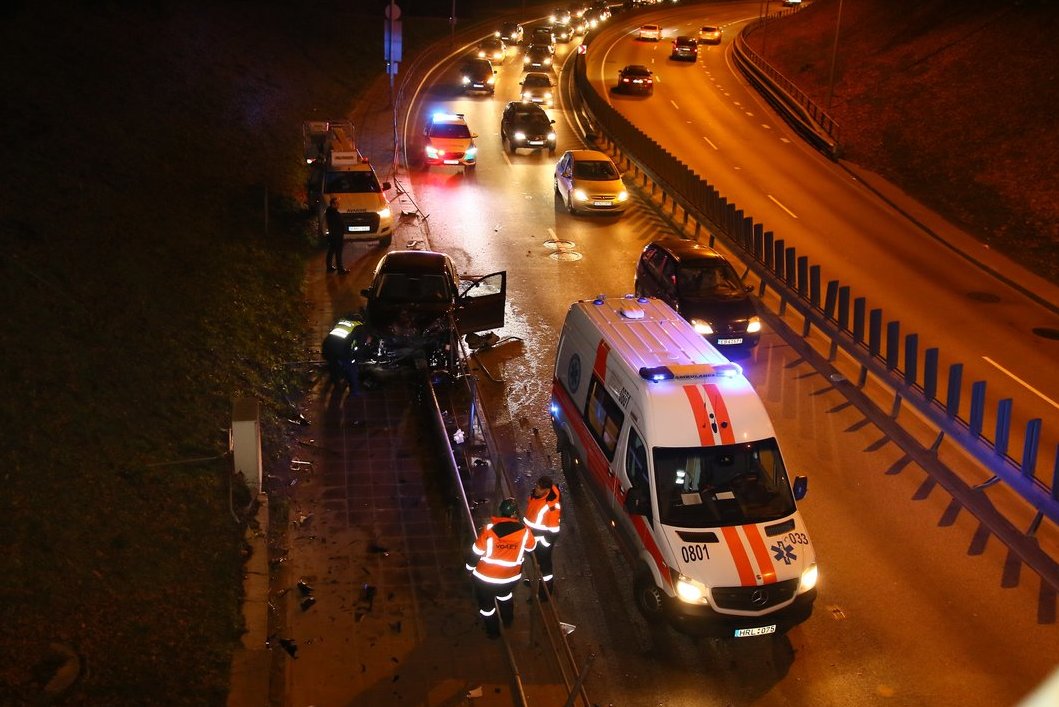 [ad_1]
On Friday night in Vilna there was silence. Police had at least two serious accidents in the city center.
Irirmųnų Street at 19:00 Three cars collided at Šilo Bridge, one woman was injured. For a while there was congestion in the car.
Another disaster at the same time happened near Vyduk Park and Wicca on Iron Street, where a woman driven by VW Passat hit a pillar. The car skipped and banged on the street keeper, took down the page. Drivers need medical help and car congestion.
[email protected]
The reporting of the news site tv3.lt in mass media and on websites without the written consent of UAB All Media Lietuva is prohibited.
[ad_2]
Source link