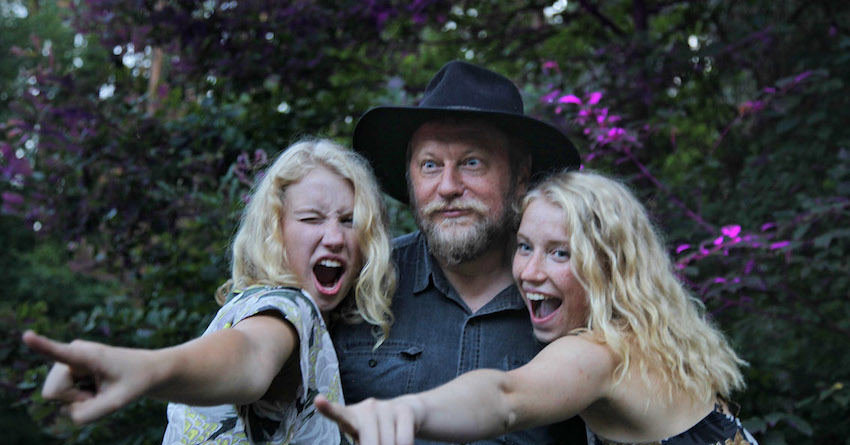 [ad_1]
Milda and Teresa Andrijauskait – – talented girls with unique voices, originating from Zarasai, founder of the group "White Crows". In 2017, with the band, he released a CD debut "I Did Not Take For You".
In December of that year the musical "Egl – – Queen of the Serpents" appeared in the major roles of Lithuanian arenas. In the television project "Two Voices – One Heart," the girls became popular with the popular song "Dalia".
Gintaras Andrijauskas is a charismatic creator of the Sadonnai band, led by the Chapel of Culture and Culture Zarsai "Čir vir vyrai", took over the art of craft, regular participant of the television program "Duokim Garo" and other television projects, the winter sun "Sartai" anthem Unt Sartus the writer, (Latvia), a Lithuanian community that devoted its life to music and the Zarsai region.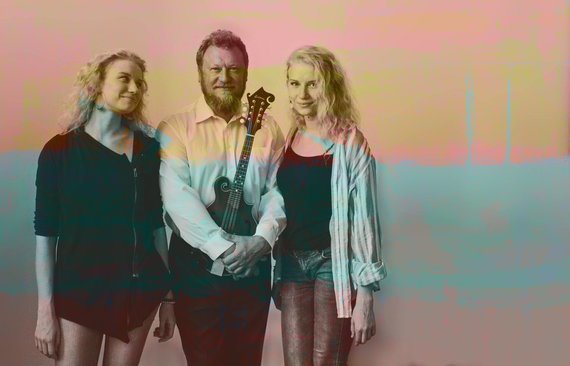 Photo by partner of the project / Trio family Andriuski invites the premiere concert
Gintaras Andrijauskas, along with poet and singer Aljardas Svidinskas, founded the Well Group. To date, there are many songs written on his texts.
Milda, Theresa and Jantras Andriosks – two daughters and a father – have so far performed mostly on family holidays. In 2017, with several songs, he performed at the Tai-I International Poetry Festival. In August this year, the trio performed at the National Festival in Bard "Purple Evening" in Anykščiai, where they received a very warm reception with booming applause.
Good music experts "Birdie El T" did not miss the audience's desire to hold a writer's concert and on November 23 invites the Planetarium of the University of Vilna – to listen and share together and spend time.
2018 On December 5, the Andreek trio arrives at the Panevez musical theater.
For more information: www.bardai.lt; Tal. 8 672 23266 and [email protected]
[ad_2]
Source link