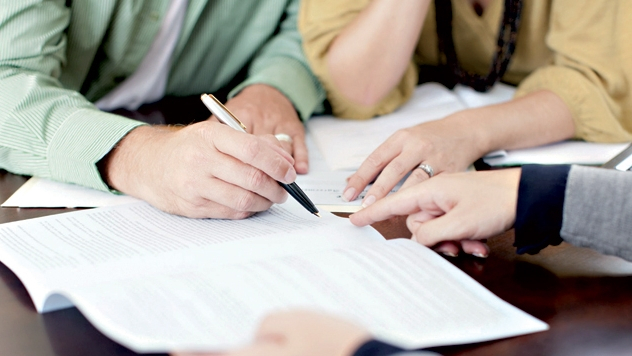 By Ismail Nababa 05/11/2018 at 22h41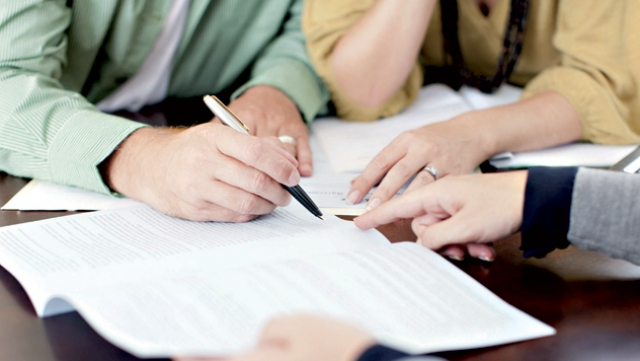 © Copyright: Dr
Kiosque360. The government recently passed a law that increases the tiny credit limit to 150,000 dirhams.
This is good news for a large proportion of Moroccan households. Indeed, the threshold for granting microcredit will increase. So, notice Today Morocco Interested in the subject of today's delivery, this threshold, which is currently 50,000 dirhams, should increase to 150,000 dirhams. This in any case what provides the bill No. 85-18 Amendment to the law no. 18.97 on microcredit and approved at the Cabinet last Thursday.
The paper says that the text insists that the amount awarded can not in any case exceed the threshold of 150,000 dirhams, adding that the purpose of this law is to improve the access of very small businesses to finance and meet their expectations for growth and sustainability. Today Morocco He added that the said text was intended to promote professionalism in the area of ​​microcredit, to strengthen its integration into the financial landscape and to support income-generating activity in order to offer harmonious development to the sector.
This is a real reform of the sector which is so engaged with this bill which, after adoption, will offer a new dynamic to microfinance in Morocco. It should be noted that out of 900,000 customers in the micro credit sector in 2016, 45% were women, while the average loan given by microcredit associations was around 7,000 dirhams. Needless to say that microcredit plays a very important social role.
By Ismail Nababa