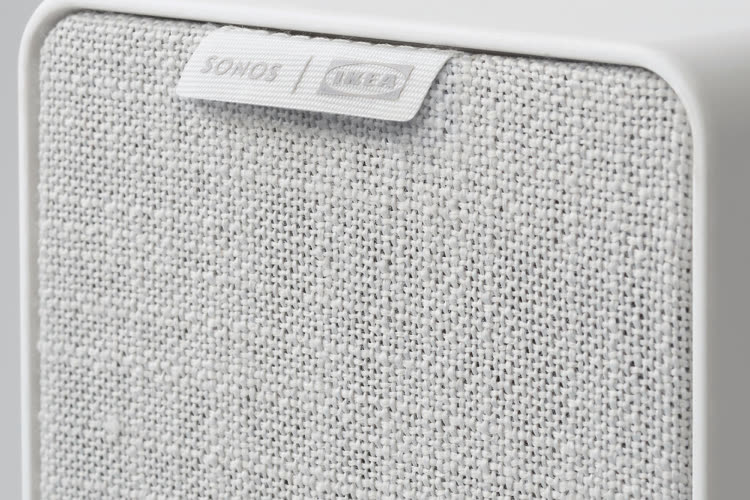 IKEA and Sonos renew their joint Symphonic line of speakers and add a new format. As explained earlier, based on the approval requests found on the FCC (Federal Communications Commission) website, and in light of a very slight provocation on Instagram, the two brands are preparing new Symfonisk products.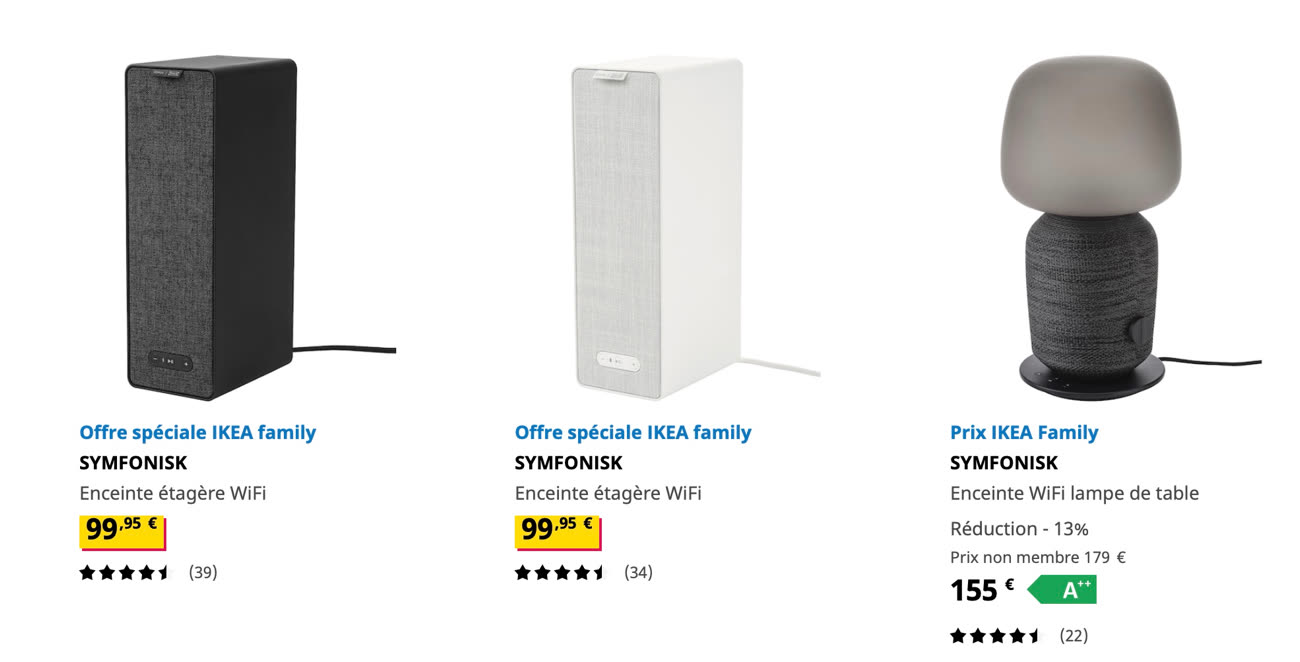 From what we have learned, "shelf speakers" priced at € 100 will remain in the catalog as we know them today. There may be slight technical changes but their design should not be particularly developed anyway.
On the other hand, a new range of lamps with an integrated speaker is planned, and there will be a different shape (we will have to imagine a HomePod for the base). The small reduction that is being made confirms the idea of ​​renewing the range.
Finally, IKEA and Sonos planned to launch a brand new Symphonic product that would be available in the form of a frame or panel, in any case the imaginary design for hanging on the wall. It goes in the direction of combining a sound system with an element of decoration, as Symphony lamps already do. One of the FCC documents – indicating where the product name is located – offers using a product diagram with a square or rectangular design that fits this idea of ​​a wall object.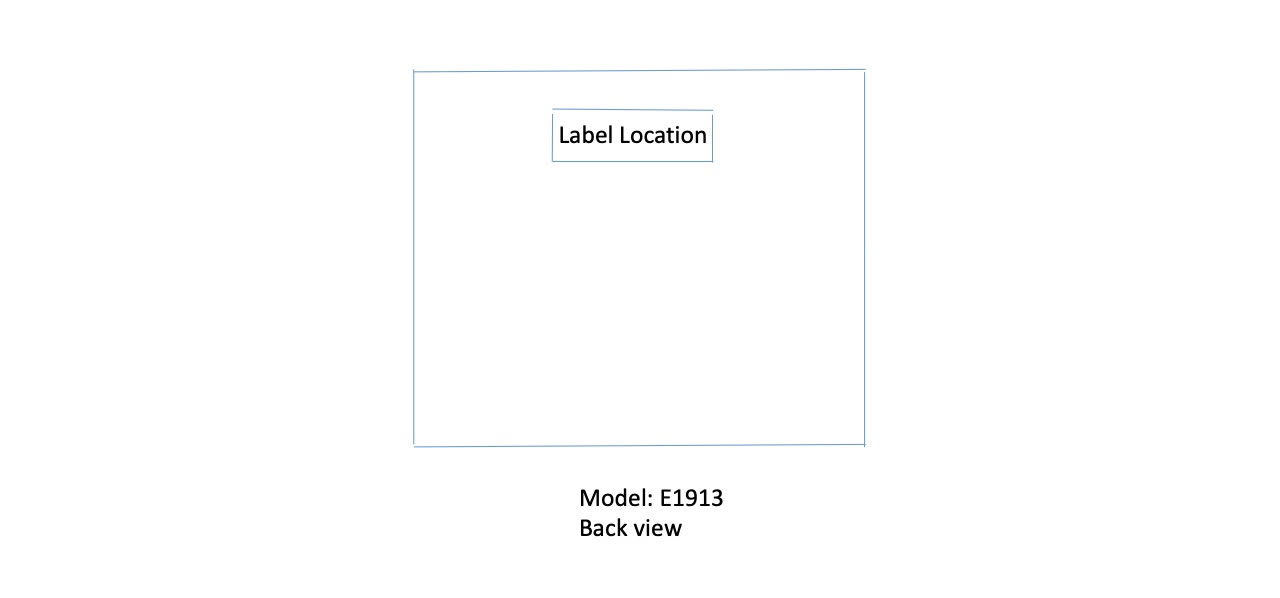 Who says a panel or frame, lets hope there will be different colors offered, even different materials or patterns? We saw this with the current speakers for which IKEA has added the option to trim in red and blue colors to change the gray and white offered automatically.
The announcement of these products should not be delayed, but it remains to be seen when they will be marketed. However, do not expect anything for a few weeks or even a few months.
---
The Verge Also obtained information confirming the reference to the speaker from the bookshelf and the lamp. Then the site evokes a brand new speaker that will hang on the wall – like a painting – (code name "Titan") with an illustration on the front.
Note also this discussion on Reddit, Dated from a month ago and where the soundboard was announced. For the lamp, the donor explains that we can change the hue thanks to a more modular design. Finally, support will be offered to the speaker from the bookshelf in order to install it on the ground.
Source link