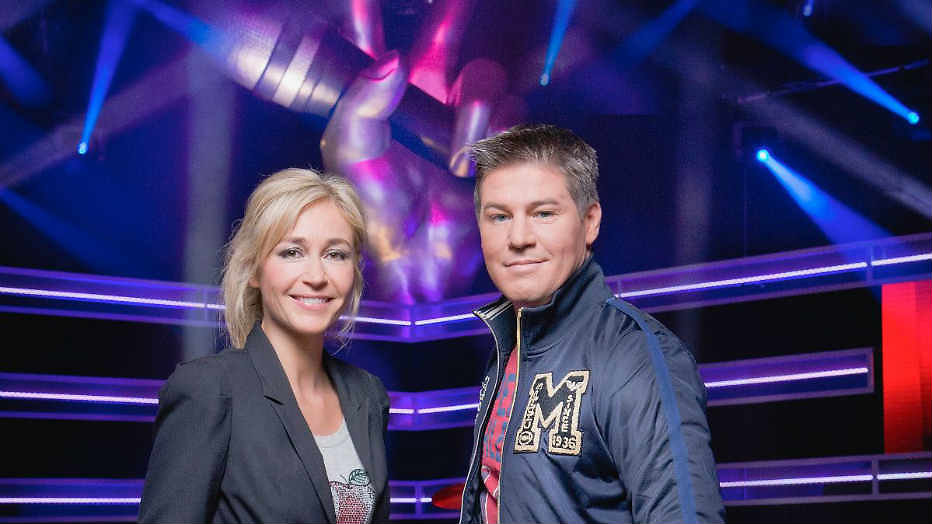 Wendy Van Dyke said goodbye to the show on Friday night The Voice Children. And it did not go unnoticed.
Sam, Wendy's son and ex-Exeter Boy's, gave a performance at a talent show on RTL 4 and sang to the anchor. They sang the song Appelboom, but in a specially adapted version for Wendy.
To TALPA
Wendy goes to Telefa and presents plans for SBS 6. So she has to part with the RTL program, among other things The Voice Children. Together with Martijn Krabbé she presented all the seasons of the year The voice.
Unnamed: Wow … Unnamed: What a nice goodbye for this #Wendy ,#thevoicekids #xander #sem

– Carol (@ caroln007) April 26, 2019
Look, divorced parents from the world. That's how it's possible! You do not have to fight each other out of the tent. #wendy #xander #sem # C #tvk

– Anita (@Anita_L_) April 26, 2019