The police are asking "urgently" for the man they say is a risk to public safety.
Daniel Finch is wanted in an arrest warrant.
The 36-year-old is believed to be on the West Coast Tasman areas – but the police say he is "very mobile with contacts across the country" so can be anywhere.
"Finch is a risk to the public, he believed there was access to weapons and did not have to approach," a police spokesman said.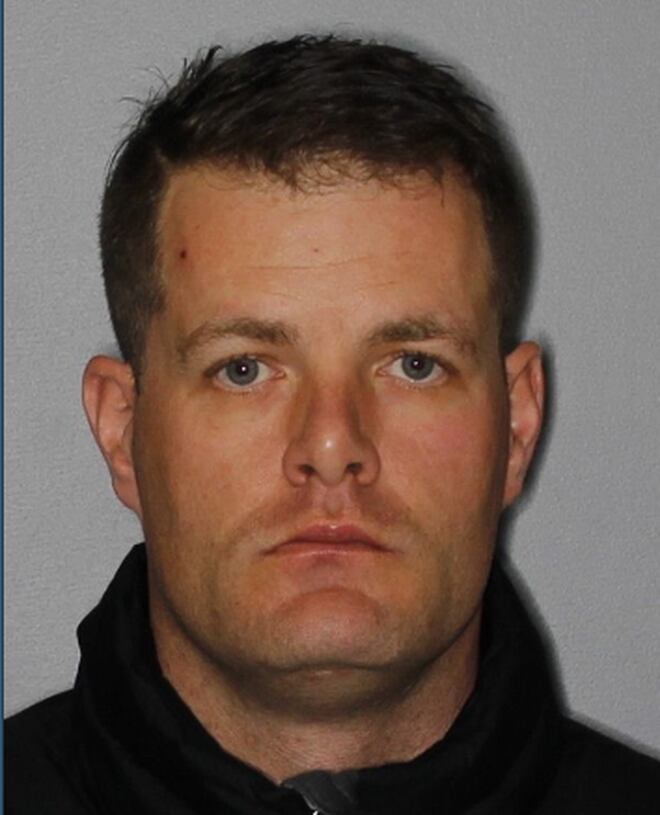 "If you see him, call immediately.
"Finch is actively trying to avoid arrest.
"Anyone who can be assisted by Finch in preventing the police is reminded that such an action is a criminal offense and they may be held accountable."
Anyone who has information about Pinchart's whereabouts is requested to contact the Nelson Police at 03 546 3840 and file 181031/3367.
You can also provide information anonymously via Crimestoppers at 0800 555 111.
Source link