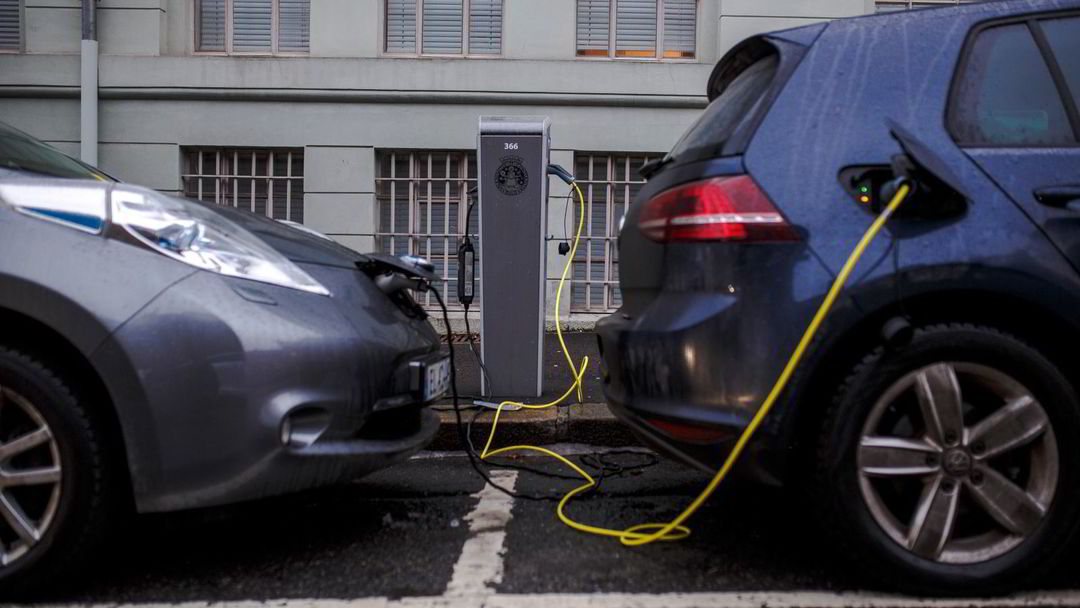 More than ten percent of the Norwegian vehicle fleet is now electric cars, a rate that no other country can vote for. It has garnered much international attention and recognition, and politicians around the world are flocking to Norway to hear about our approach to infrastructure development, tax regulation, emissions cuts and policy development.
What we do not mention in our success story is how we ensure reuse of these electric cars. Here we are far behind our neighboring countries.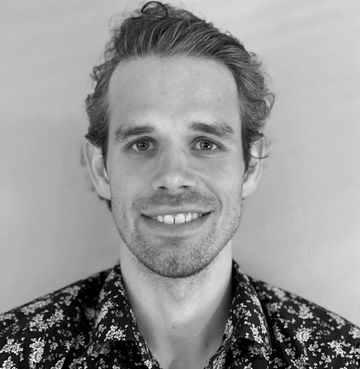 Because what really happens to electric cars when it comes time to scrape or repair?
The answers of the automotive industry and politicians are that we have a strong recycling system for wrecked cars and auto parts. Up to 98 percent of the materials are recycled through programs such as Autoretur. So what's the problem then?
The answer is that recycling is not as good for the environment as recycling.
When a Tesla becomes a block of metal per cubic meter, it is not as environmentally friendly as if it could be rolled again on the road with used parts from another Tesla, or if these parts could be put into another Tesla in the workshop. This is what the workshop refuses to do today, for fear of shortening consumer responsibility.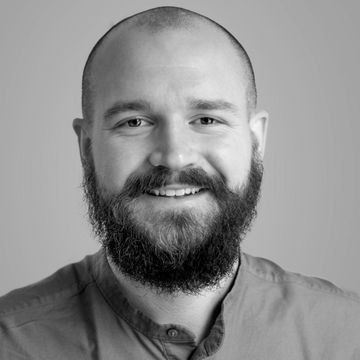 The automotive industry must take into account that the current practice of electric car manufacturers, where workshops are not allowed to install used parts without shortening the warranty, needs to be changed so that we can increase the reuse of Norwegian car repairs. .
Car repairs and replacement of batteries in electric cars must, of course, be carried out by a competent workforce, and for sure every car that enters a workshop will come out again with the safety required by the regulations. The repairs can and want the Norwegian car repair industry to do, if they are given the opportunity to do so without the product warranty expiring.
Here, the auto industry is likely to quickly point to the tax system on electric cars as a character to do so. Today, the tax system on new purchases of electric cars makes it very lucrative for the purchase of the electric car, but very unprofitable to repair an electric car. As the TV show "Sløsesjokket" revealed on NRK, it will not cause much damage to an electric car until it is more profitable to buy a newer electric car than to repair it.
Paradoxically, there is an even more friendly policy regarding fossil cars, whose VAT regime is similar to purchases and repairs.
The result is that the car mechanic too often has to explain to the customer that it is probably most profitable to buy a new electric car.
In order to be able to make a conversion to a greater use of used parts in repair, we need to strengthen the opportunities for workshops to purchase used parts. It does not help that the willingness to repair used parts exists in a workshop in Trondheim, if the mechanic has no idea where to buy them within a reasonable time.
Here, the insurance industry, the engineering industry and the automotive industry must work together to develop good logistical solutions for cooperation.
Many will probably point out that increasing the degree of repair when using used parts is demanding, but we will not go further than our neighboring countries to see that this is actually possible, and that Norway is far behind at this point.
In Sweden, 14 per cent of all car repairs used parts.
In Denmark the corresponding figure is seven to eight percent.
In Norway, less than two percent of the used parts are used for car damage repairs, because here we recycle instead.
What exactly is the climate cost of such a strategy?
The life cycle analysis of the Volvo V60 from the Swedish Environmental Institute recently conducted a calculation of what it costs the environment. Every car repaired with used parts is expected to save 193 kilos of C02.
312,000 bodily injury repairs were carried out at Norwegian car repair shops last year. If only ten percent of these repairs were carried out on used parts, we would save the environment more than 6000 tons of CO2 (31,200 x 0.193 = 6022).
This corresponds to the total C0 of Norwegians about 7602Emissions per year, then only with a turnover percentage of ten percent of the repairs.
In order to continue to pat ourselves on the back and invite politicians from the rest of the continent to us and show the solar history of Norwegian electric car policy, we must ensure that we are not only world champions in operating electric cars off the roads, but also taking care of the vehicle fleet spring sustainably.
There seems to be a broad political consensus that the VAT exemption for electric cars should continue, even if it should be abolished sooner or later. We can not wait until that happens until we allow and profitable repairs.(Conditions)Copyright Dagens Næringsliv AS and / or our suppliers. We want you to share our cases through a link that leads directly to our pages. Copying or other use of all or part of the content may only occur with the written permission or as permitted by law. For more conditions see here.
Source link