[ad_1]
Bruna Marquezine was one of the biggest stars of the GQ Men's 2018 Gala, which took place Saturday night at the São Jorge Cinema in Lisbon. The Brazilian actress, dazzled in a black suit with stripes and a generous neckline, received the award, It Girl, and on the margins of the event she told
Corio de Mana
As it is this first visit to Portugal.
"I still have not had a chance to get to know the country very well, but I'm worried, I've already done the list of things I want to see, but what attracted me most was the reception, the people, reminding me of my country's energy," he began, Pleased and happy to be in our country.
Click on the image to know more.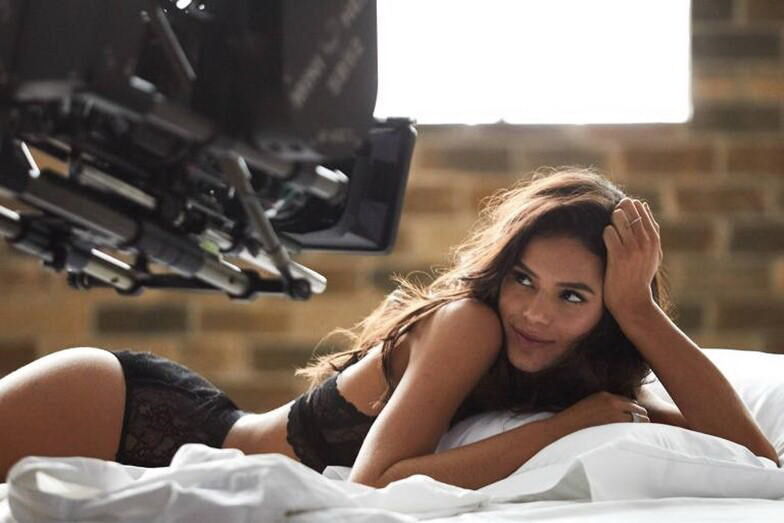 [ad_2]
Source link