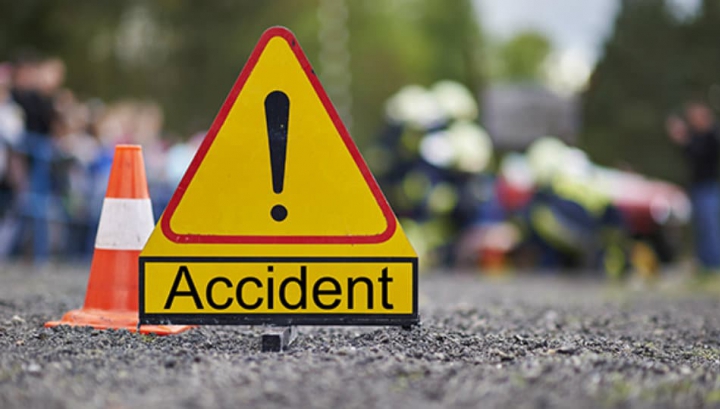 [ad_1]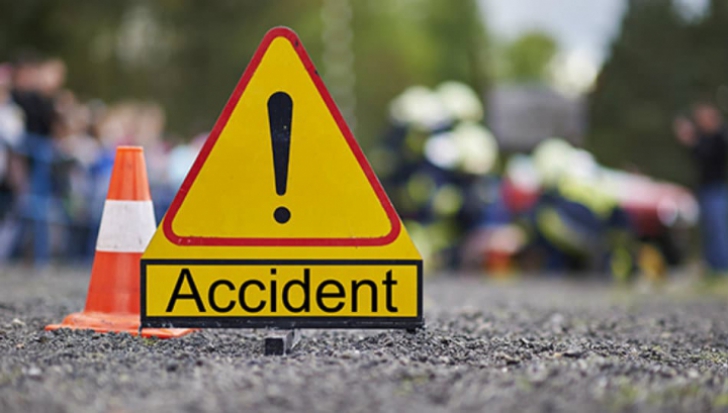 A 19-year-old boy died from Saturday night until Sunday after the car he headed at the head of a bridge, and then shot in the town of Korni in Butosani district. Her friend, in the car, was shown outside the car and arrived at the hospital in serious condition.
According to representatives of the Botosani police, the 19-year-old car hit her head and killed her. After the projection, a girl was shown in a car outside the car.
Six people were injured after the impact of two cars in Kubasana
Six people were injured, on Sunday morning, at 10 DN, near Bradt, Covasna County, following the front impact of two cars. Road traffic is blocked in both directions, according to the Infotraffic Center of the Romanian Police Inspector.
The Infotraffic Center reported that the accident at DN 10, near Bradt, Covasna County, was due to an anti-sensitive intrusion.
Two cars were involved in the crash, which went into a head-on collision.
Source: mediafax.ro
[ad_2]
Source link