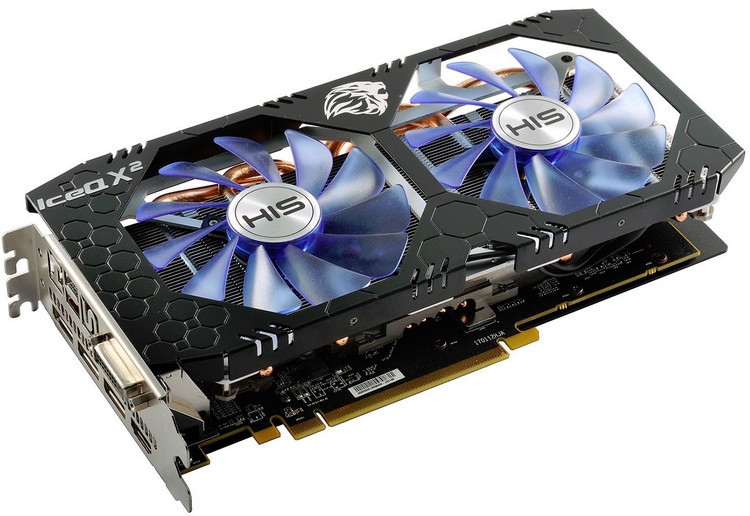 If some manufacturers have been able to officially introduce their Radeon RX 590, then the products of others are still covered with a veil of confidentiality. However, it is gradually opened. So, one of Reddit's users found the characteristics of the upcoming Radeon RX 590 IceQ X² OC video card (model number HIS-590R8LCBR) by simple manipulations with the source code of the official HIS company page. Unfortunately, there were no images of the novelty, so here are pictures of the Radeon RX 580 IceQ X² OC model. However, the future innovation is not expected to be different from it.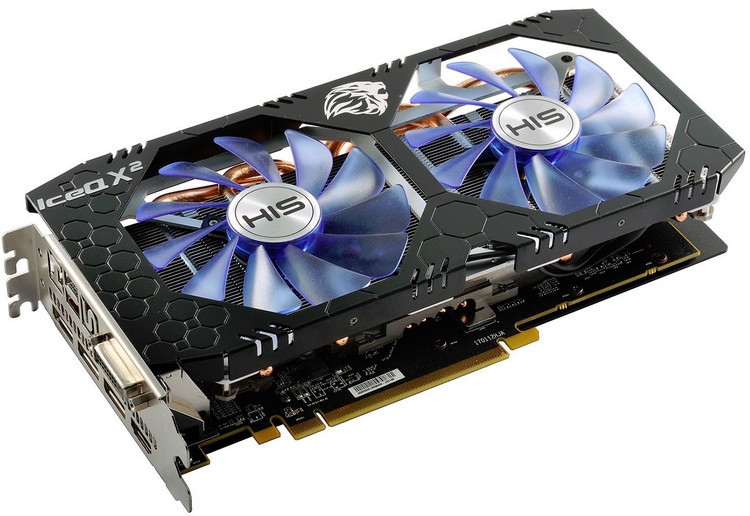 As for the features, the HIS website confirmed the information that the graphics processor, which will form the basis of the Radeon RX 590, will be called the Polaris 30 XT. It will offer all those 2304 stream processors like the Polaris 20 XT, which is the base of the Radeon RX 580. But its clock frequencies at the Radeon RX 590 IceQ X² video card OC raise questions.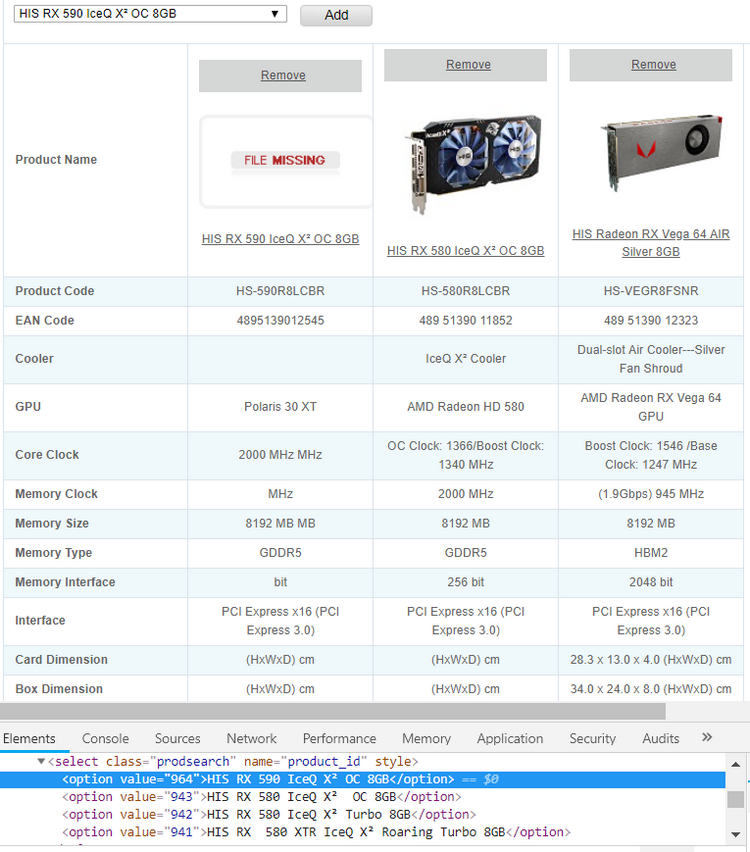 The thing is that in the description of the frequency of video card graphics processor Radeon RX 590 IceQ X² OC is incomprehensible 2000 MHz. Most likely, an error crept here, and the frequency refers to 8 GB of GDDR5 video memory. While the frequency of the Polaris 30 XT GPU will be located in the interval between 1500 and 1600 MHz in Boost mode.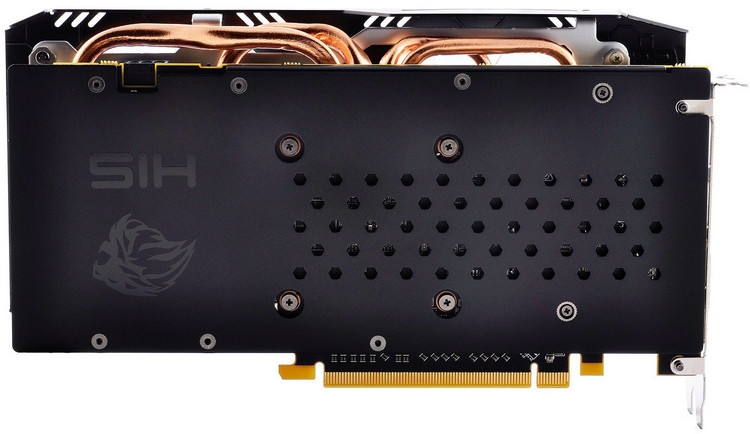 Also, the Polaris 30 GPU seems to have the same lubrication pattern as the Polaris 20, as most manufacturers use the same printed circuit boards as the Radeon RX 580. For the HX RX 590 IceQ X² model, for example, there is only another 8 Pins. Recall that the Radeon RX 590 video card will be released on November 15th.
If you notice an error, select it with your mouse and press CTRL + ENTER.
Source link