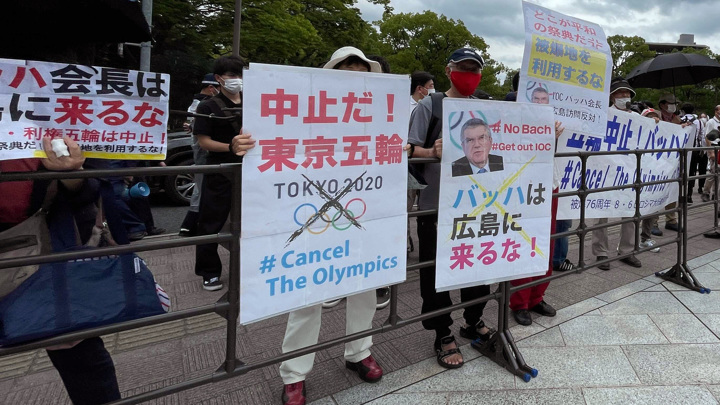 There are two days left before the start of the Tokyo Olympics. The main problem of the upcoming games is the coronary virus. A case of COVID-19 infection was first recorded in an athlete. True, it has not yet been specified from which country it comes from. In addition, nine more cases of infection have been documented at the Olympics in the last day.
According to RIA Novosti, new cases were identified based on the results of the PCR tests, which were conducted on July 19 and 20. The athlete with COVID-19 is not the Japan national team. Eight Olympic contractors and one team member were also tested positive.
A total of 81 cases of Corona virus infection have been identified in Tokyo since July 1 among Olympians and Japanese associated with the Olympics.
Recall that the Olympic Games in Japan will be held from July 23 to August 8, 2021.
Source link