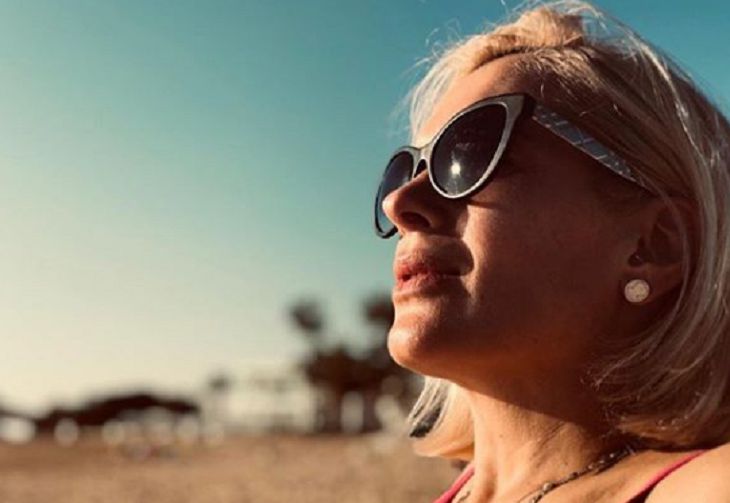 [ad_1]
The actress Maria Poroshina went to rest in Cyprus to gain power before the birth of the fifth child. The actress was posted on the social network Instagram footage from the resort.
Recently, the actress has been filmed in movies and television shows, taking photo shoots for the magazine.
This is a very busy schedule for Mary, who is also pregnant with the fifth child. To somehow relax Poroshina decided to go to Cyprus.
The boy's father's name is not yet known. The actress confessed that without hard male support she had:
"Dreams do not always coincide with reality, I am aware that for now, you have to survive the crisis period, to start a new life is not easy, I do not feel happy or relieved, but I'm sure I did everything right."
Photo: InStagram
[ad_2]
Source link