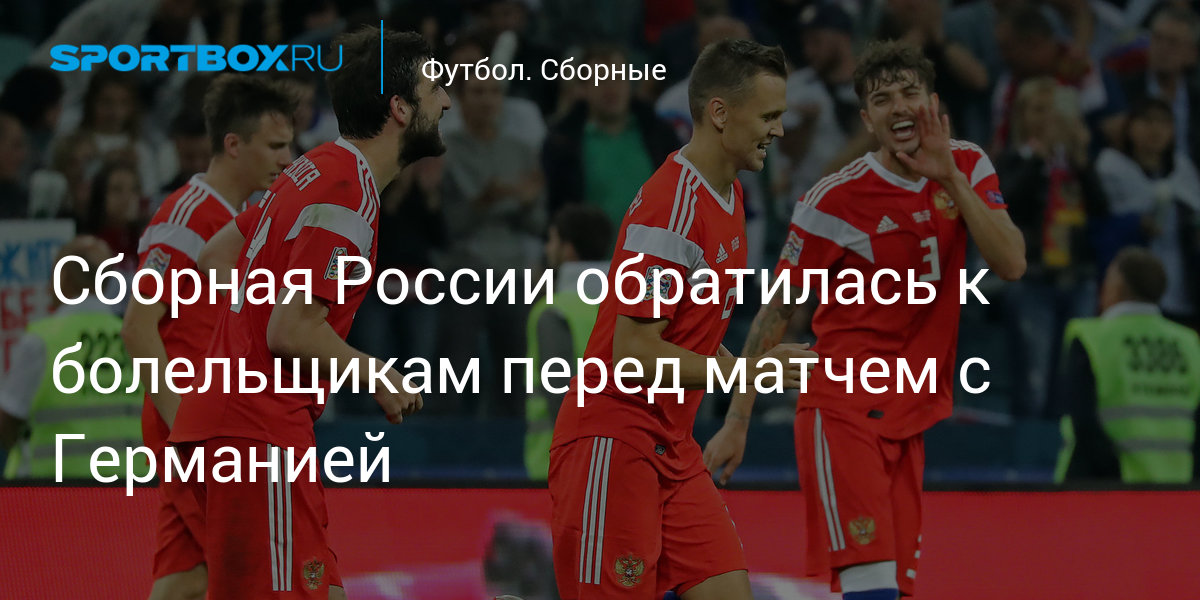 Jikia and Neustedter congratulate the Cheryshev with a goal / photo: © Dmitry Chlyapin
On their official Twitter, the Russian national team turned to fans on a friendly match evening with the German team.
– Friends, we have to play a very important game! Thank you very much for your support: We feel it with all our heart and are eager to show all our best features! You can not even imagine how we appreciate your warmth and your faith! Together we are a team! Thanks for everything, – the message says.
https://twitter.com/TeamRussia/status/1062842779431288832
You can watch live broadcast of the meeting Germany and Russia at 10:40 on Premier Premier TV channel, sportbox.ru and matchtv.ru, and the game! club.
Football friendly match. Germany – Russia