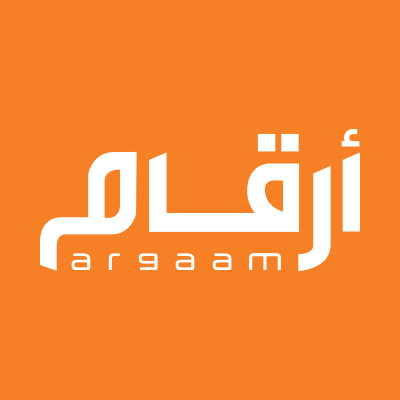 Amazon, the capital and policy of the United States, has chosen its new headquarters and said on Tuesday it will build offices for more than 25,000 people in New York and Washington.
The world's largest Internet retailer plans to spend $ 5 billion on new developments in both cities and expects more than $ 2 billion in tax incentives and rebates.
The company said it would receive $ 1.525 billion in direct performance incentives from the state of New York, mainly to create 25,000 jobs.