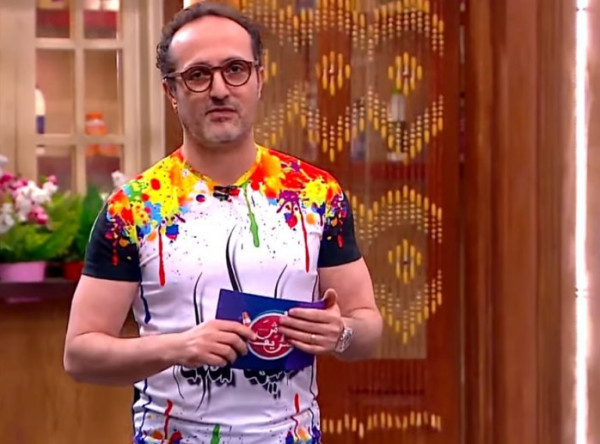 [ad_1]
Ramallah – The National Home
The Egyptian Minister of Communications, Sharif Madkour, reviewed his plan, "4 Sheriff Street," which is his first appearance after diagnosing the cancer, and said: "Last Tuesday I entered a telescope because I had a stomach problem.
He added that he will undergo surgery after Ramadan to remove it, indicating that this tumor is malignant and benign.
I will put this test to our Lord, and with the help of God I will be stronger, so I am now showing the program, stressing that he will continue to work and present chapters in Ramadan because the work is a ritual and if I sit at home I feel depressed.
He concluded by saying: I was not shocked and turned into a strong and amusing illness that hurts me and with patience and care will stop.
[ad_2]
Source link