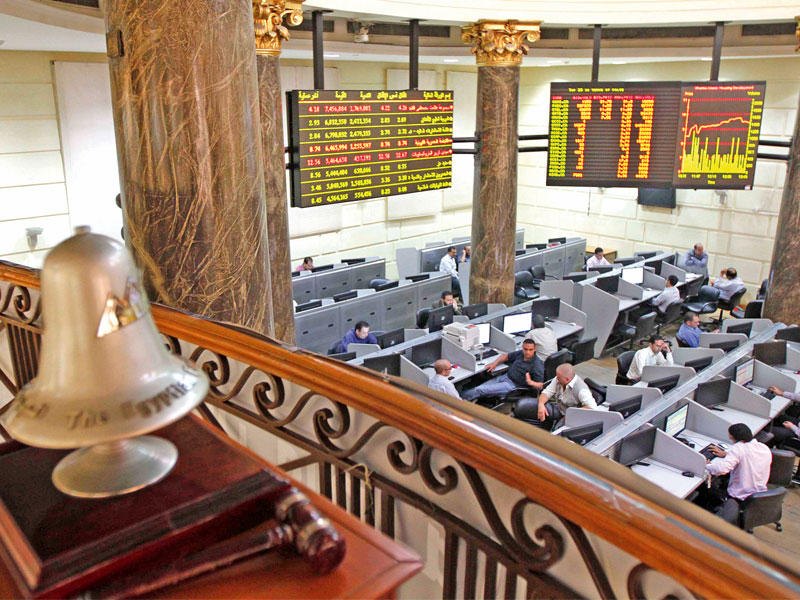 [ad_1]
The Egyptian stock exchange ended the day with a collective decline in indices, against the backdrop of pressure from Arab investors.
The EGX30 index shed 0.42% to 13487 points and the EijiX70 index fell 0.23% to 695.47 points. The EGXX 100 index lost 0.36% at the end of trading at 1735.88 points.
The market capitalization of shares traded on the Egyptian stock exchange shed 3.4 billion pounds to close at 772.942 billion pounds.
[ad_2]
Source link