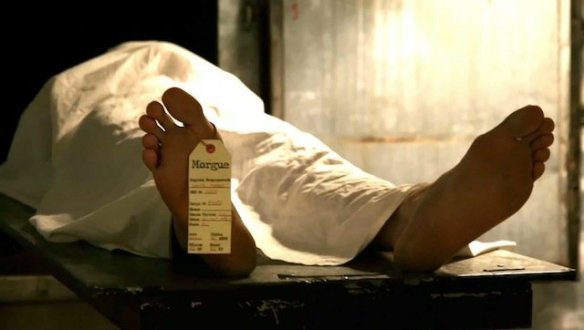 According to Rfm, a 17-year-old boy was attacked and stabbed to death by attackers on the night of Friday, April 26 to Saturday, April 27, PressAfrik reports.
"He refused to give them the phone and they stabbed him before they fled, it was on the way to the hospital that he succumbed to his injuries," according to David the victim, before calling on the authorities to take steps to ensure the safety of the people.
According to him, his nephew sat quietly at the door of the house to connect to the Internet with his cell phone. Where the thugs found him and wanted to tear his cell phone.
Source link