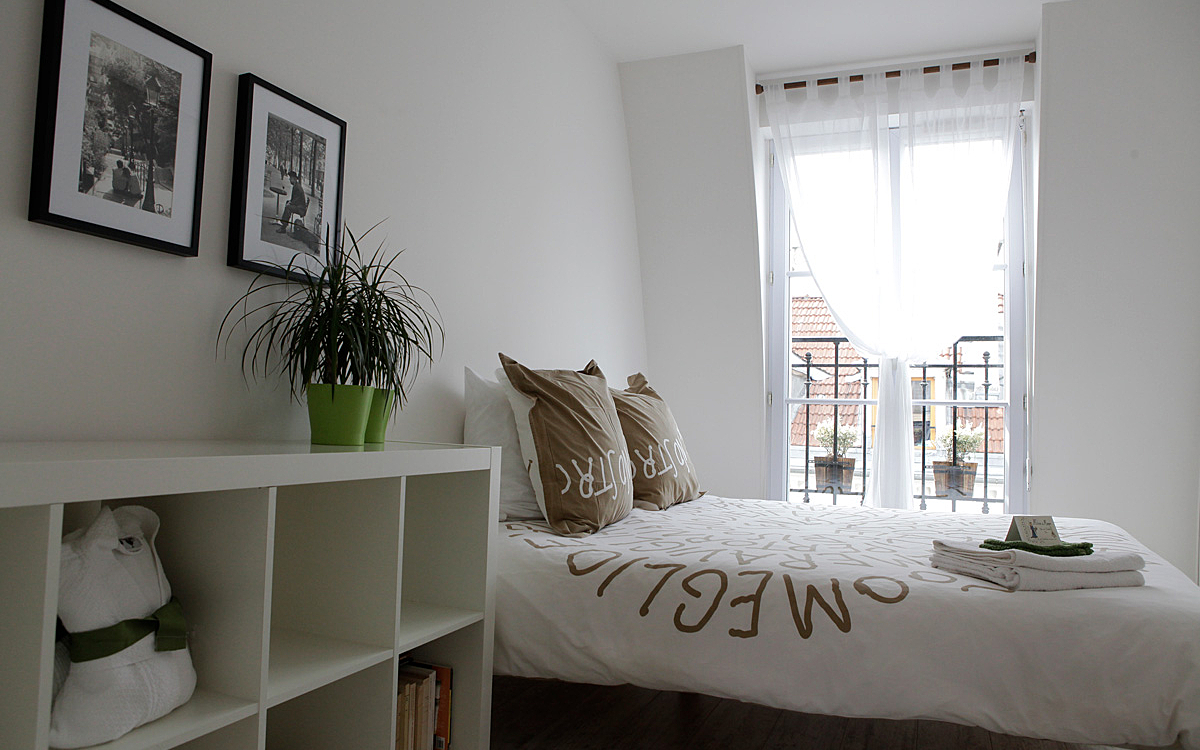 This is an important step for the Parisian arrangement on Airbnb tourist rental platforms. The judgment of the Court of Appeal given this Thursday, February 18, 2021, ends 5 years of litigation before the courts. The Supreme Court held that the regulations and regulatory tools established by the City of Paris did indeed comply with European law, and that they were justified by a shortage of Parisian housing intended for long-term rent.
The City of Paris has implemented regulations for:
Several hundred lawsuits (420 cases to date) could be reopened against homeowners in violation of Parisian regulations, which go through platforms like Airbnb, Abritel or Leboncoin.
This decision strengthens the City of Paris in its choice to regulate these platforms and provides legal tools to all French communities interested in regulating the tourist rental market.
Source link